IEC GM: Moderated networking session - Securing the next generation of experts with Baoying Tong
About this event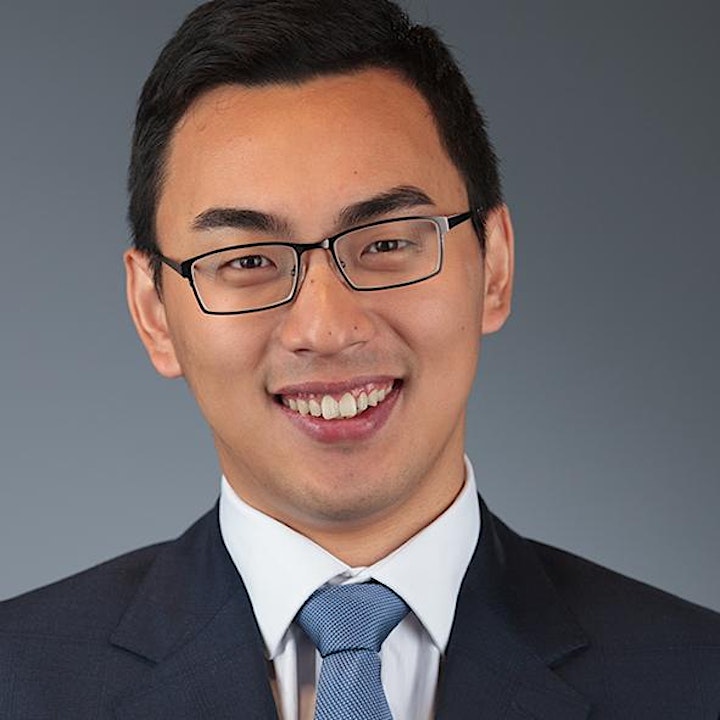 Securing the next generation of experts with Baoying Tong
The IEC YP Programme brings together the world's upcoming expert engineers, technicians and managers. It provides them with more opportunities to share the future of international standardization and conformity assessment in the field of electrotechnology and network with peers from other regions of the world.
How can YPs convince their employers to sponsor their on-going involvement with the IEC?
What are the employer's concerns with becoming involved with the IEC YP Programme and how can these concerns be addressed?
What new values can YPs add to their workplaces when they are back?
Baoying Tong, IEC YP Leader 2019, shares his views on the employer's support to participate to the IEC YP Programme and how he is able to advance in the project of 'Finding missing puzzles – promote cultural and geographical diversity in IEC with the support of IEC Central Office, National Committees and other YPs. Baoying will host an IEC networking session on 18 November from 11:00 for a limited number of participants to further discuss and answer your questions.
This networking session will be live-streamed, recorded and made available on the IEC Facebook page here.
Scroll down for all events in this series.