Description
Join the IEEE and Content Online for an informal dinner with friends and colleagues during UKSG 2017 #UKSG17.
The dinner will be held at the White Hart Hotel, a beautifully restored Grade II listed building located in the Montpelier quarter just 10 minutes walk from the Harrogate International Centre. This building has served visitors to the spa town of Harrogate for over 250 years.
You do not need to be registered for the conference in order to attend. Please feel free to share this invitation with your colleagues and anyone else you think may be interested in attending. Space is limited, so please book early to secure your place.


---

Main menu
BAKED CAMEMBERT
Fruit Sauce, Toasted Ciabatta

8OZ NORTH YORKSHIRE BARREL CUT FILLET
Served with Parmentier Potatoes & Classic Bordelaise Garnish
STICKY TOFFEE PUDDING
Toffee Sauce, Vanilla Ice Cream
or
Vegan menu
CHARGRILLED ASPARAGUS SALAD
Balsamic dressing, toasted pine nuts

CURRIED CAULIFLOWER & SPINACH
Served with Golden Basmati
FRESH FRUIT SALAD
Note: we can accommodate special dietary requirements. There is also a Vegan menu.

---
Meet the Content Online team

If you have any questions about this dinner or would like to discuss any of the above in more detail, please do not hesitate to contact your Content Online Account Manager as follows: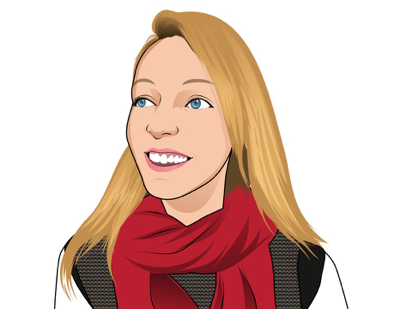 JULIA STOCKDALE
Senior National Account Manager
UK and Ireland
+44 (0)7725 349 88
Julia@contentonline.co.uk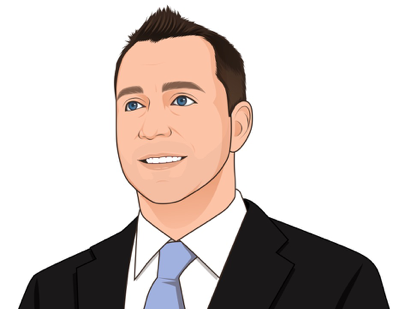 PAUL MARSHALSEA
National Account Manager
UK and Ireland

+44 (0)7803 331 032
paul@contentonline.co.uk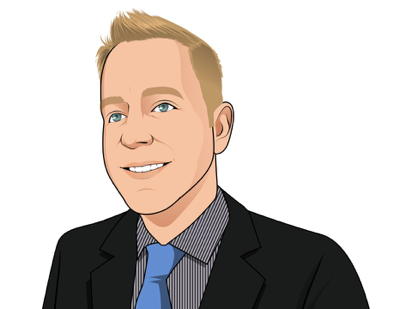 CHRIS LEWIS
National Account Manager
UK and Ireland

+44 (0)7730 427 126
chris@contentonline.co.uk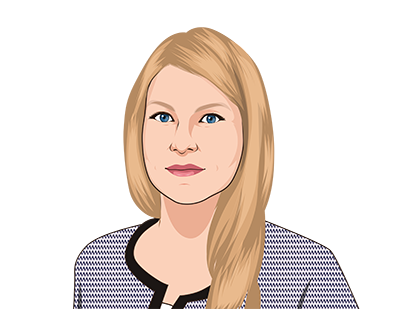 MALIN ASPLUND
Senior National Account Manager
Norway, Sweden, Finland, Iceland, Denmark & Estonia

+46 (0)725 128 555
malin@contentonline.co.uk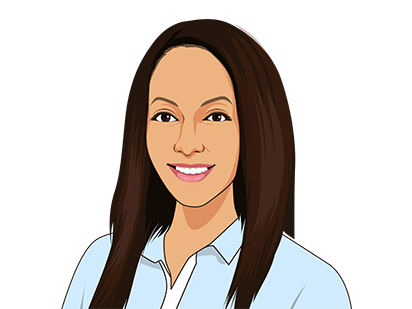 NARDOS WOLDEYESUS
National Account Manager
Norway, Sweden, Finland, Iceland, Denmark & Estonia

+46 (0)762 241 959
nardos@contentonline.co.uk