Description
Join the IEEE and Content Online for an informal dinner with friends and colleagues during UKSG 2019.

This year's IEEE Dinner will be held at the incredible Ironbridge Gorge Museum, a World Heritage Site and the beating heart of the Industrial Revolution. Before dinner you may take a private tour of the museum and a special visit to the Blast Furnace; THE BIRTHPLACE OF INDUSTRY! We have a SUPER tour guide who will be on hand to answer any questions along the way.

You do not need to be registered for the conference in order to attend. Please feel free to share this invitation with your colleagues and anyone else you think may be interested in attending. Space is limited, so please book early to secure your place.


---

TRANSPORT
18:00
Coach pick-up outside the Telford International Centre to the Ironbridge Gorge Museum.
22:15
Coach pick-up from the Ironbridge Gorge Museum to the Telford International Centre.
Address:
Enginuity
10 Wellington Road,
Coalbrookdale,
Telford
TF8 7DQ
---

MENU


STARTER
Wild Mushroom Ravioli with Spinach & Truffle and Horseradish Cream.
MAIN
Venison Fillet Wellington with Curly Kale Heritage Carrots and Fondant Potato.
DESSERT
Rich Dark Chocolate Truffle Cake.
Note: we can accommodate some special dietary requirements and there will be a vegetarian option.

---


Meet the IEEE team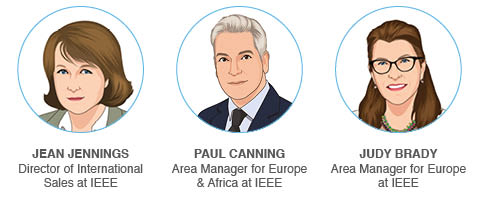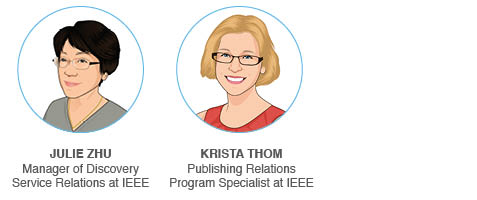 Meet the Content Online team

If you have any questions about this dinner or would like to discuss any of the above in more detail, please do not hesitate to contact your Content Online Account Manager HERE.


---

Book a meeting with us during UKSG 2019
Go to https://uksg2019.youcanbook.me/


---