Description
The current IEEE / IET Electronic Library (IEL) Consortium has seen great success for participating institutions in England, Wales and Northern Ireland (EWNI).
This EWNI Consortium is now in the final year of the current 3-year agreement, and as such we will be holding a breakfast briefing to present a proposal for IEL to academic institutions in the consortium to follow the current agreement.
The IEEE and its sales agent, Content Online, have been working closely to put together a Consortium proposal for IEL to academic institutions with input and feedback from a number of existing Consortium institutional members.

About IEL
Featuring content from IEEE as well as the Institution of Engineering and Technology (IET), IEL contains almost one-third of the world's current literature in electrical engineering, communications, and computer science. Discover more about IEL
---
The Breakfast Briefing
After consultation with the academic and library community we are proposing to extend this very successful consortium and would like to invite you to join the IEEE and Content Online for an informal breakfast briefing during UKSG 2017 #UKSG17. Over breakfast, you will be the first to hear about the new proposal for the EWNI Consortium.
The briefing will be hosted by Jean Jennings, Director of International Sales for IEEE. The event will finish in time for you to attend the UKSG conference sessions.

Agenda
IEL overview.
Review of first 6 years of current consortium.
Enhancements to IEEE Xplore platform in last 3 years.
Proposed improvements to IEL.
Key issues in the market.
Process to develop new ideas.
IEL Consortium Proposal for new offer.
Questions.

Who should attend?
English, Welsh and Northern Ireland academic institutional staff.
Subject librarians for engineering, computing and/or technology.
Electronic Resources Managers/Librarians.
Acquisitions Managers/Librarians.
Heads of department/school (Engineering/Computing/Technology).
And any other interested parties.
You do not need to be registered for the conference in order to attend. Please feel free to share this invitation with your colleagues and anyone else you think may be interested in attending. Space is limited, so please book early to secure your place.

Venue
The breakfast briefing will be held at the Crowne Plaza in Harrogate at 07:45am with the briefing starting at 08:00am. Linked by a pedestrian bridge to the Harrogate International Centre, it's less than a 10-minute walk from the hotel to Harrogate station, for trains to York, Leeds and London.
---


Meet the Content Online team

If you have any questions about this event or would like to discuss any of the above in more detail, please do not hesitate to contact your Content Online Account Manager as follows: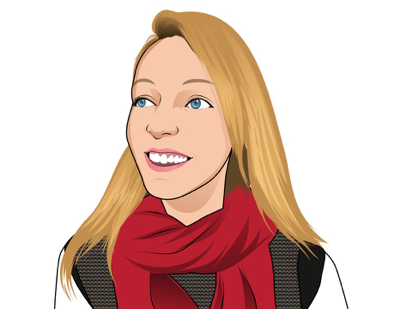 JULIA STOCKDALE
Senior National Account Manager
+44 (0)7725 349 88
Julia@contentonline.co.uk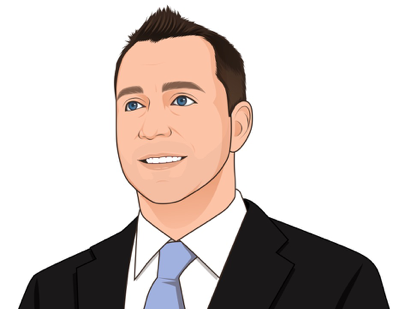 PAUL MARSHALSEA
National Account Manager
+44 (0)7803 331 032
paul@contentonline.co.uk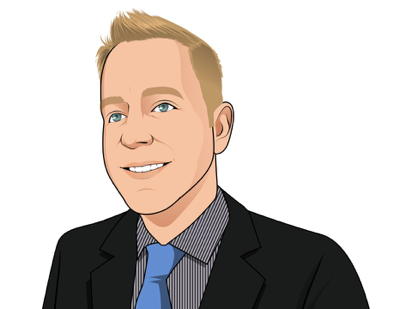 CHRIS LEWIS
National Account Manager
+44 (0)7730 427 126
chris@contentonline.co.uk