Sales Have Ended
Registrations are closed
Thank you for registering to reserve a place for this event.
Event Information
Location
Online Webex
Meeting number: 638 175 595
Finland
Sales Have Ended
Registrations are closed
Thank you for registering to reserve a place for this event.
Description
The IEEE will be hosting a 'IEEE Xplore Training – online webex session' on November 2 at 13:00 (CEST, 14:00 in Finland). IEEE is the world's largest professional association for the advancement of technology.
Both the IEEE and Content Online would be delighted if you could join us for this practical session. The training session will be hosted by librarian Paul Henriques who is part of the IEEE Client Services Team. And it is especially tailored to support librarians in all roles in the Nordic region to get more familiar with the Xplore platform and recent updates.
---
The webinar will cover:
Advanced search options
Personalisation options and benefits to users
Searching by author affiliation/country
New content and features recently added
Updates on Open Access aspects
Questions and Answers.
Who should attend?
Subject librarians and information specialists for Engineering, Computing and Technology.
And any other librarians interested in getting the most out of IEEE Xplore.
Why you should attend?
Enhance your understanding of IEEE and IEEE Xplore.
Exchange ideas about productivity using IEEE Xplore.
Learn of new and proposed IEEE features and services.
---
Joining the webinar
https://ieee.webex.com/ieee/j.php?MTID=mf4214ce4c0bb8a6bdd2517a453716c01
The meeting number is: 638 175 595
Join audio by phone:
From Denmark call 80717036, from Finland call 0800774570, from Estonia call 8000111831, from Iceland call 8007470, from Norway call 80056877, from Sweden call 0200123881
Access code: 638 175 595
Join from a video conferencing system or application:
Dial 638692454@ieee.webex.com
To test your webex connection before the meeting please click on https://www.webex.com/test-meeting.html
---
Contact
If you have any queries or would like any additional information, please don't hesitate to contact: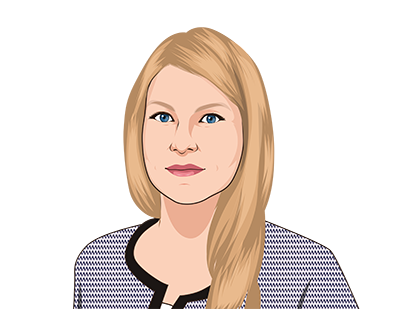 Malin Asplund
Nordic representative for IEEE

+46 (0)725 128 555
malin@contentonline.co.uk
Connect on Linked In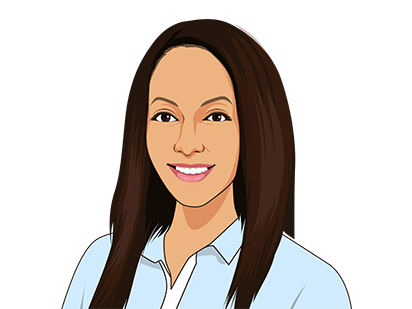 Nardos Woldeyesus
Nordic representative for IEEE

+46 (0)762 241 959
nardos@contentonline.co.uk
Connect on Linked In
Date and Time
Location
Online Webex
Meeting number: 638 175 595
Finland