About this Event
Join our upcoming IES Seminar: Intelligent Communities Lifecycle (ICL) & IESVE Updates in Singapore.
During the seminar you'll get an introduction to our new Intelligent Communities Lifecycle (ICL) technology from Ahmed Mosa, Technical Manager at IES Singapore. Ahmed and his team will explore the ICL and provide a detailed insight into the capabilities of each product.
You will also hear directly from local partners who will showcase their use of the ICL technology in real life local/regional projects to give you an understanding of what the ICL technology can do for you and your current/future projects.
Plus, we will cover the latest exciting updates in the IES Virtual Environment.
You will have the opportunity to ask questions, network with your peers and our speakers, plus enjoy lunch & refreshments at the event.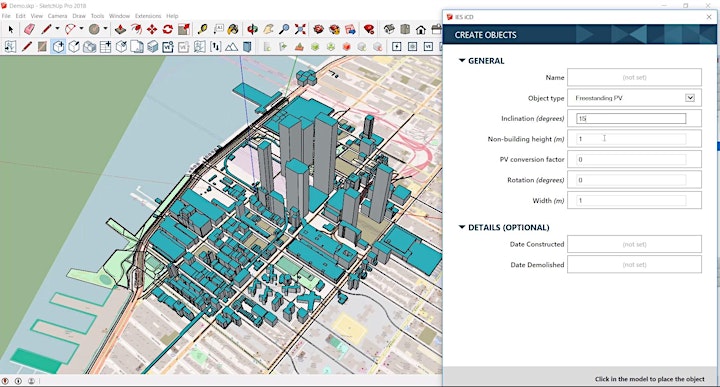 Agenda
9.00 – 9.15: Registration
9.15 – 9.30 : Welcome & Introduction to IES
9.30 – 10.30: Discover the ICL - IES Digital Twin for the Built Environment
10.30 – 10.45: Break
10.45 – 11.00: Partner presentation on use of the ICL
11:00 - 11:15: Partner presentation on use of the ICL
11.15 – 12.00: IESVE updates
12.00 – 13:00: Lunch with Networking
13:00: Event close