IET Engineering Open House Day Event at The National Museum of Computing
Description
The Institution of Engineering and Technology (IET) work with great brands to engineer a better world and inspire the next generation of talented individuals. Here at The National Museum of Computing we want to give young people and their families the chance to experience the world of engineering and technology first-hand and to get an insight into the reality of the exciting and diverse careers on offer in this field. We are delighted to showcase the important, creative and exciting roles that engineers play behind the scenes at some of the UK's most celebrated and innovative engineering and technology-related organisations.
You will have access to the whole museum for the day and be able to take part in talks and demonstrations from our expert engineers and volunteers.
http://www.tnmoc.org/visit/plan-museum

FREE child day ticket (up to 16 years) with a paying adult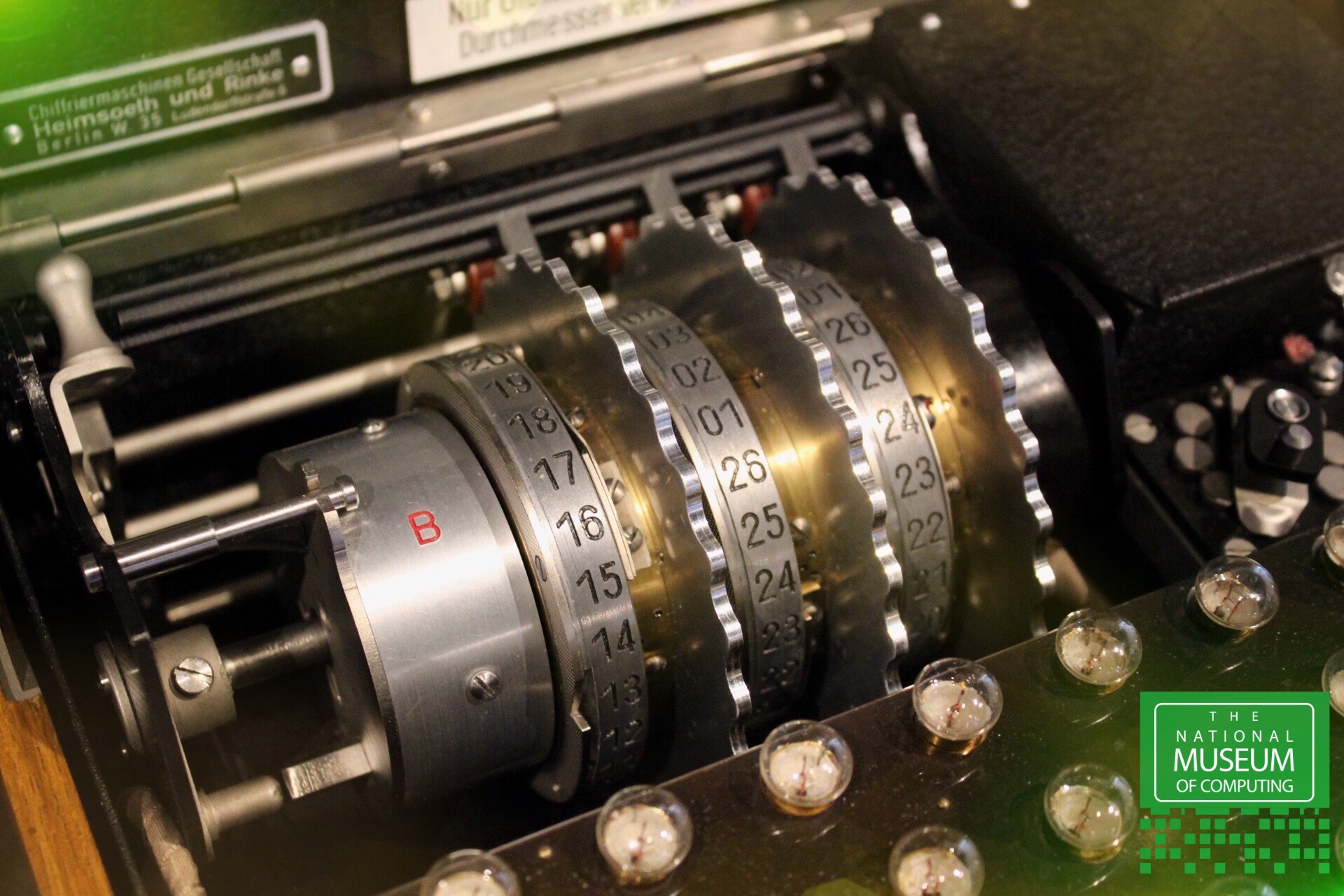 As you may already know, it is well documented that the UK faces a nationwide skills shortage – in fact it's estimated that we need to find nearly 2 million new engineers over the next decade. By highlighting the important role that engineers play in everyday life, and the creativity and diversity of work in this sector, Engineering Open House Day connects directly with children to inspire and motivate them towards exploring careers in engineering and technology. It also equips and encourages parents to support their kids in fostering such ambitions. Recent research from the IET found that the majority (93%) of parents claim to know what an engineer is yet when pressed further, less than a quarter feel very confident in describing what an engineer actually does (23%). In contrast, parents felt very comfortable with describing what a teacher (64%), nurse (62%) and police officer (60%) does as a profession.