Location
Norwich Business Support Hub, The Forum Norwich NR2 1BH
Bethel Street
Millennium Plain
NR2 1BH
United Kingdom
Ieva continues our series of TED-style talks from business innovators, creators and thought leaders.
About this event
Day to day we juggle multiple demands and accessing your inner creativity may seem without reach. Learn to enter the creative state of mind at no extra time and effort.
Timings:
12.30pm: Arrival and networking
12.40pm: Welcome from Norwich Business Improvement District (BID) and Norfolk Network
12.45pm: Guest speaker
1.05pm: Q&A
1.15pm: Networking
1.30pm: Event closes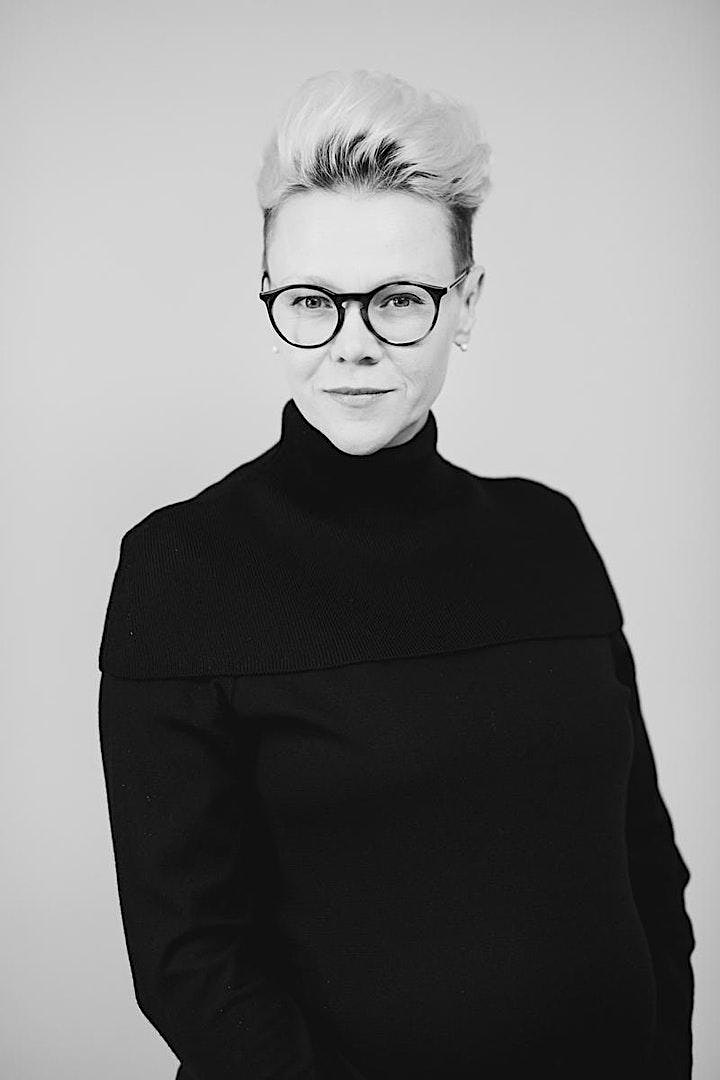 Ieva is an Assistant Professor at Norwich Business School and helps SMEs to unlock creative potential for business growth and wellbeing. Her research was published in world leading outlets recognised by Financial Times Top 30.
Ieva developed a unique method D!P™- Daily Innovation Practice to help access your creativity with less effort and time.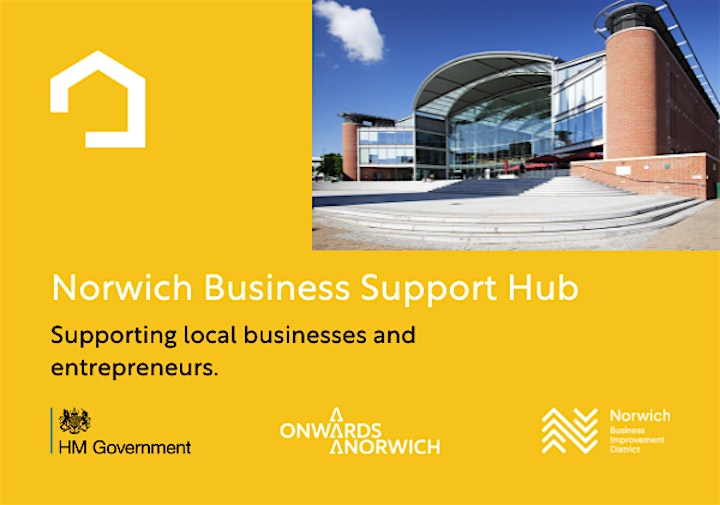 This talk is part of the new "Norwich Talks Up Business" project from Norwich Business Improvement District (BID) in partnership with Norfolk Network. From February to June you can hear a FREE 20 minutes talk every Tuesday at 12.30pm, contibute your thoughts and ideas and network with like-minded people. Expect inspiration, impact and entertainment! All taking place in the new Norwich Business Support Hub in central Norwich. "Norwich Talks Up Business" is in association with Onwards Norfolk.
If you feel unwell or have any COVID symptoms, please stay at home.