If Digital Orthodontics Is the Future of Orthodontics, Is It the Future of...
Description

For the past two decades lingual orthodontics has faced competition from aligners – and itself. Manufacturers are advertising 'extraordinary' new features that make cases easier to manage for potentially better results. But what value do they really deliver to our patients?
Digital technology may be changing the organisation of our practice, but we're still in control. No technology can change the biomechanic principles or biology of tooth movement. However, it can create a new paradigm from which we can all benefit.
During this timely Lingual Study Club, Dr Guillaume Lecocq will discuss our relationship with digital technology and how we can use it to improve efficiency and patient satisfaction. Focusing on biomechanic principles and in-office organisation, he'll explore the new opportunities available to orthodontists, including in-office setups, management of the digital flow and 3D printers.
6.30pm Light refreshments
7pm Presentation from Dr Guillaume Lecocq
9pm Case discussions
The cost of your ticket includes a light buffet.
This event satisfies 2 hours of verifiable CPD in accordance with the GDC's educational criteria.
Meet our speaker
Dr Guillaume Lecocq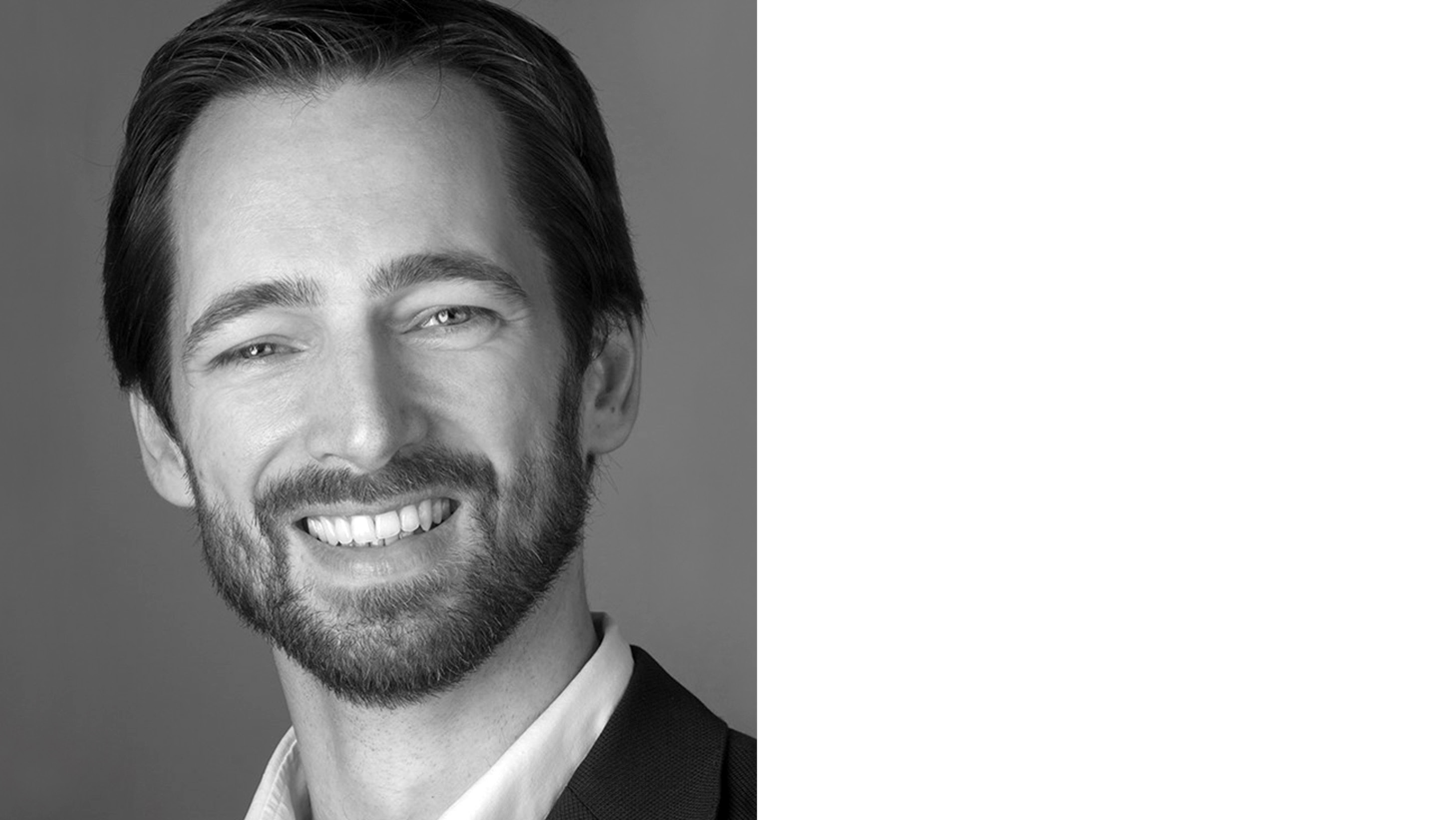 CV
- DSD - MSc in Orthodontics - MSc in Medical Biology (Lille University, France)
- Private practice in Valenciennes (France)
- Graduated in Lingual Orthodontics (Rennes 1 University)
- President of the European Society of Lingual Orthodontics (ESLO)
- Scientific director of the post graduate diploma in Lingual Orthodontic and Aesthetic at Paris V University
- Titular member of ESLO and of the European College of Orthodontics (CEO)
- Titular member of the French Board in Orthodontics (BFO)
- Board member of the European College of Orthodontics (CEO)
- Editorial Board member of the Journal Aligner of Orthodontics and of International Orthodontics
- Graduated in Executive MBA of EDHEC school (Paris-Lille)