Location
Campbell Park - Canal
Underpass
Milton Keynes
MK9 4AD
United Kingdom
A dance to celebrate our rightful belonging, lovingly created with Queer Rave Soundsystem.
About this event
Event Details
Alongside the Grand Union Canal, in a concrete underpass in Campbell Park, all womxn are invited to dance to celebrate our rightful belonging.
Created in collaboration with Queer Rave Soundsystem, crafted by Jungle/DnB artist and Queer Rave Founder DJ Ayebaitari the rave will feature a lineup of Jungle/DnB DJ's: Sheba Q, Cybernova, Missy P and Cheza and MC Icykal.
With wonderful food by Namji, non-alcoholic cocktails, joyful music and a free shuttle bus to and from Milton Keynes Central Station, womxn are invited to come together and enjoy the pleasures of having the canal side to ourselves and to dance (or sit!) in the places we so often pass through.
Access and what to bring
Accessible toilets on site
Delicious food and non-alcoholic cocktails provided.
Local parking, fast train from London to Milton Keynes half an hour + Free return shuttle bus service from the train station to Campbell Park. FAQ's about the event will be issued via email.
Please contact us directly to discuss how can support you to access the event
Bring yourselves and comfy outdoor clothes, please prepare for hot weather with whatever you need - sunblock, hat, water etc
Please note that Campbell Park has a no alcohol policy
Help to get there
Parking: Peace Pagoda, Tree Cathedral Car Parks or Livingstone Drive – a section of this is not double yellows.
Trains from London Euston or Birmingham New Street
Shuttle Bus
The My Milton Keynes shuttle bus (this is a bright red shuttle with My Milton Keynes logos) will run from Central Milton Keynes Train Station leaving at
2.45pm, 3.30pm, 4.30pm.
Return journeys will be covered by a free taxi service with cars leaving from Livingston Drive at 8.30pm and 9.15pm.
What Three Words - Find us precisely using these 3 words: ///shipyards.cemented.glares
Community Alter
For our community altar please bring anything natural and beautiful to offer to each and everyone attending, our ancestors and of course mamãe oxum (That could be natural incense, a prayer, flowers, sweets, nuts, anything you feel spiritually intuitively called to offer
Stewards
Our rave will be supported by a crew of all femxle stewards and security – working with us all to ensure we have a great day please so let a member of the team know if you need anything. A first aider will be available.
Who's it for?
This event is led by, for and to celebrate LGBTQIA+ QTIBPOC womxn - all women from all backgrounds are extremely welcome.
This is not an event for children but they are welcome to accompany adults.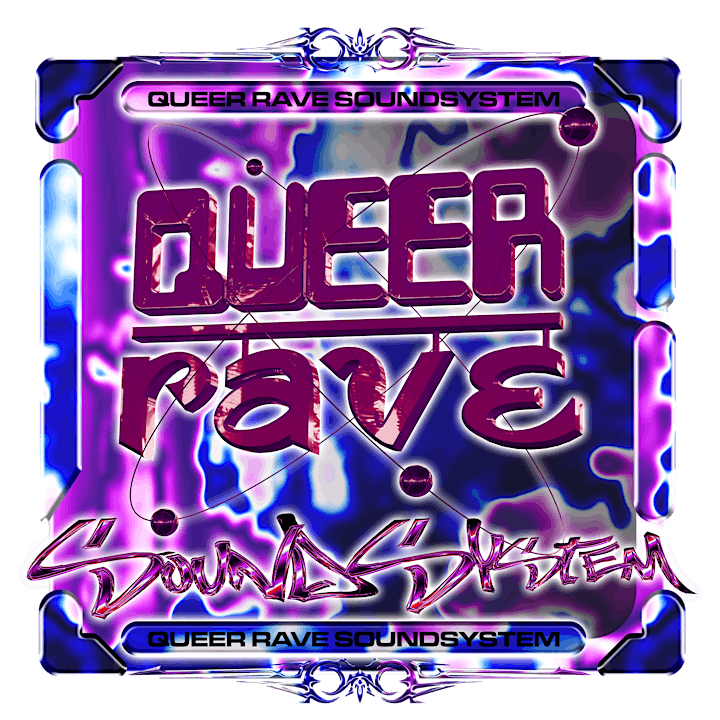 About Stadium for the Future (If I can't dance I don't want to be part of your revolution)
Idle Women are planning a stadium for the future - a living stadium conceived, engineered and hand built by and for women. Not a concrete monolith but a stadium to re-imagine environmental recovery and reciprocity, a self-sustaining ecosystem of women's doing, creating, training, playing and manifesting a different world.
During and as part of the UEFA Women's EURO 2022 football championship in July, women from across the UK will gather in fields and underpasses to dance the stadium into existence at site specific women only raves.
Coordinated with community groups, older women, activists, musicians and DJs, Stadium for the Future will culminate in a sound piece which will broadcast until the stadium build is complete.
Stadium for the Future celebrates and makes place for all women along the canal networks that connect the #WEURO2022 locations - an underpass in Milton Keynes, Pennington Flash Nature reserve, beside the river Thames in Hounslow and a community sports centre in Brent. Amplifying women's essential role in solving the social and environmental challenges we face as a global community.