Description
After a great success with its first event, the RBN Swansea team is all geared up to organize its next big event.
We have listend to your feedback and we have acted on it! We look forward to seeing you all again for the second Swansea RBN Event with the BBC's Phil Steele!
The event set to take place at The Penderyn Suite, will feature a talk by renowned BBC commentator and reporter Phil Steele.

The event includes refreshments and a buffet lunch.
When and where:
Date: 12th October 2016
Time: 12:00 PM – 2:00 PM
Venue: The Penderyn Suite, Liberty Stadium, Swansea, South Wales SA1 2FA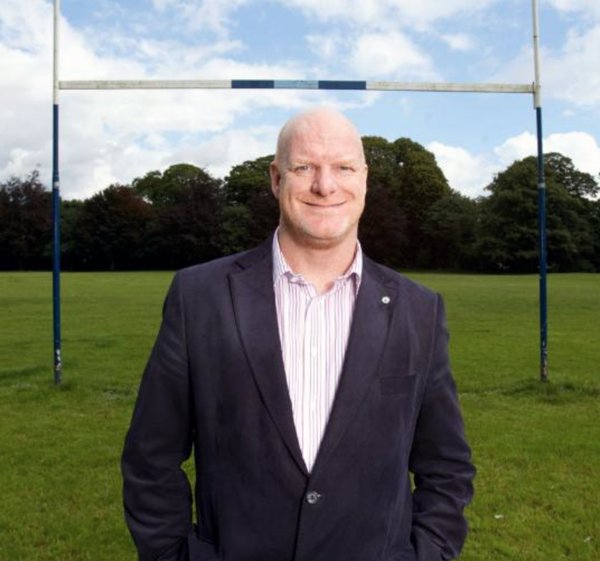 Most of you will know Phil as a commentator and pitch side reporter for BBC Wales' flagship rugby programme Scrum V. He is also a presenter, rugby commentator and reporter for BBC Radio Wales.
He played rugby as (in his own words), a pacifist, non-tackling full back for Glamorgan Wanderers, Cardiff Met University, and Newport in the 1980's. He also won honors for Wales Students and British Colleges and was also a member of the Wales B squad.
Phil spent 25 years as a teacher, 10 of them teaching physical education and 15 as a teacher of special needs pupils in The Rhymney Valley.
He is also one of Wales' most popular after dinner speakers and has spoken at many varied events and venues at home and abroad including St a David's Hall, The Motorpoint Arena, The House Of Lords St David's Day Lunch and at the St David's Day Dinners of The Dubai, Qatar and Hong Kong Welsh societies.
Remarkably, Phil's has achieved all of the above despite an almost life-long battle against frequent crippling episodes of depression. His autobiography "Nerves Of Steele" published by St David's Press detailing this struggle will be published next month.
The event will doubtless sell out well in advance, so please make sure your place is booked.
We look forward to seeing you there!
- RBN Swansea Team -