RESEARCH & DEVELOPMENT SHARING BIOMORPHIC BONE CHINA JEWELLERY AND SOUND.
About this Event
Join Maral in an immersive soundscape and explore feminism, sound and deaf culture through the experience of a deaf political & artistic refugee by wearing bone china earpieces.
Maral is an Iranian artist and gained an MA in jewellery and silversmithing from the School of jewellery, Birmingham City University  2017 and was artist in residence. at Grand Union 2017 - 2018. She explores the barriers she encounters in everyday life, being both Deaf and a refugee. She communicates through her artworks, combining feminism and cultural politics. Her jewellery tells a story. As both an artist and a narrator, she depicts the wearer's character through the jewellery she makes.
Sharing events 6pm and 7pm, Wednesday 29th January 2020
@ STEAMhouse, Birmingham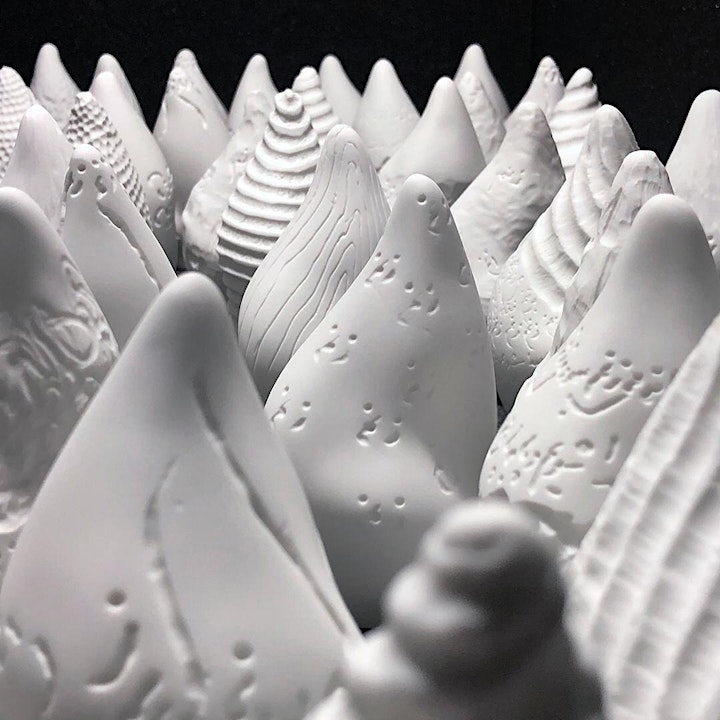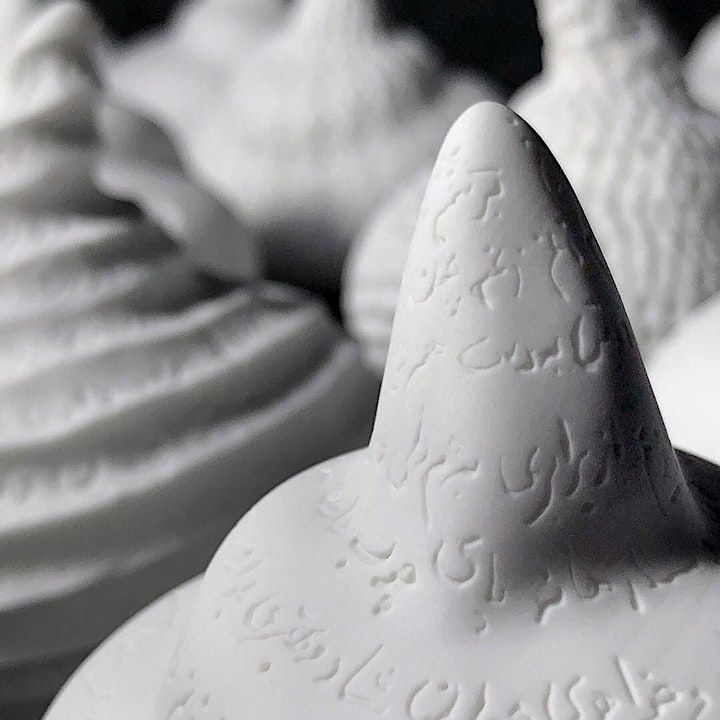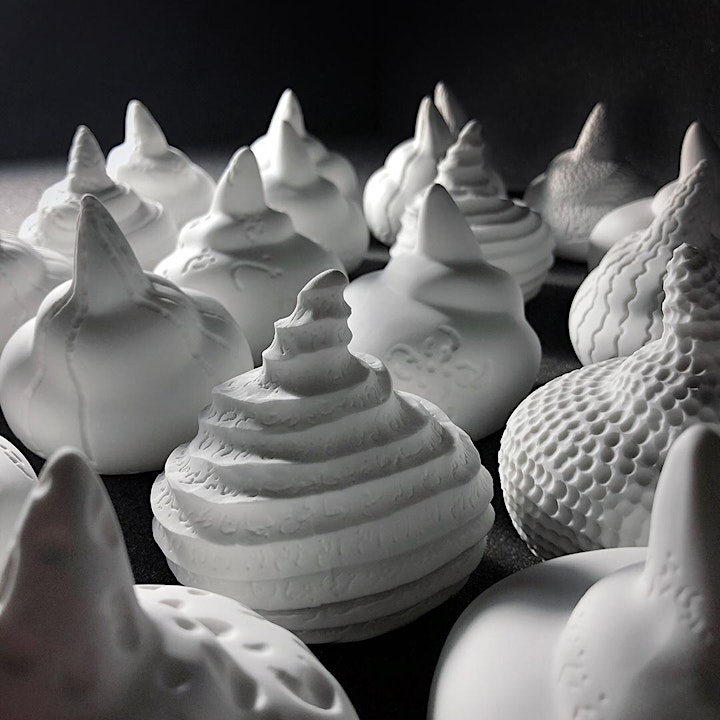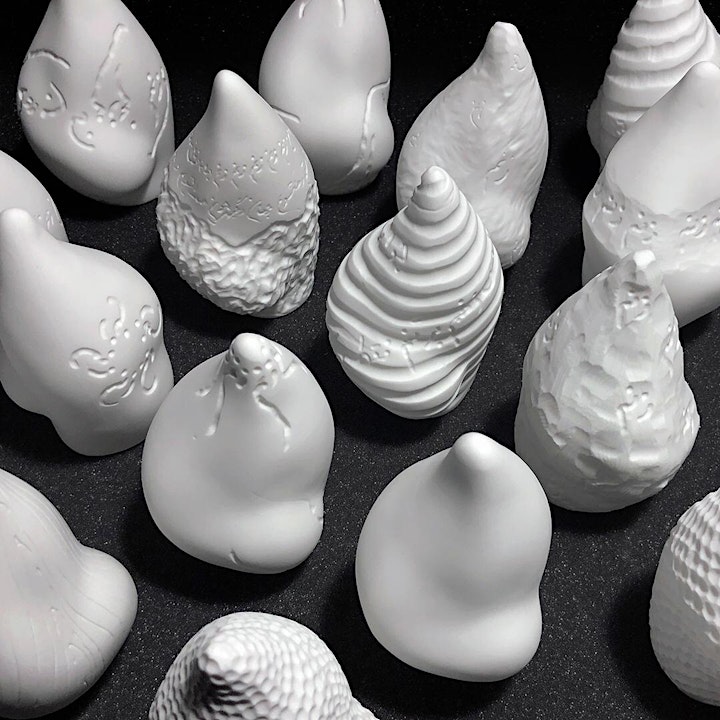 Photo credits, Chris Wight
Instagram: Chris_wight_ceramics