| | |
| --- | --- |
| IFDA Members' Only: One to One Business Mentoring/Coaching **Multiple Dates** | |
Event Details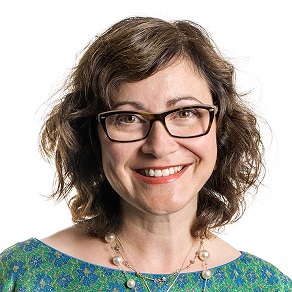 We have a special offer for our Independent Food and Drink Academy members to have a 1-1 session with our Business Advisor, Coach and Mentor; Gail Cherry. You can book a 1 hour slot with Gail to discuss your business, challenges, issues, opportunities and benefit from a private consultation focused on you and your business. We have a number of dates running in October, November, December and its first come first serve. We have 24 sessions in total and you can book more up to 3 sessions, 1 per month… if you're quick.
Location:
October 1 - 1 sessions will be hosted at The Tetley, Hunslet Road, Leeds, LS10 1JQ
November 1 - 1 sessions will be hosted at The Tetley, Hunslet Road, Leeds, LS10 1JQ
December 1 - 1 sessions will be hosted at Dock 29, The Boulevard Dock, The Blvd, Leeds LS10 1PZ
Gail Cherry is a facilitator, mentor and coach to entrepreneurs and since 2003 has helped more than 500 people to effectively design, align and start their own successful business.
Gail likes to think that she has the knack of being able to take what might seem like, to an entrepreneur, a dull yet essential business task and turn it into an interesting, exciting and engaging process. She is known for taking coaching into the outdoors, and for her: likeability, empathy, integrity, credibility, patience & diligence…
…and for supporting and challenging people to their best questions. In short, she helps people learn new things to work through the challenges of starting and running a new, early stage or established business; the right things for them.

When & Where
Hosted at an Independent Food and Drink business in Leeds City Centre, location, TBC



Organiser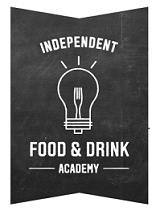 The Independent Food and Drink Academy, based at Leeds Beckett University, provides a unique service to small independent enterprises such as pop-up restaurants and start-up businesses, offering advice, support and training to help their businesses grow in this dynamic sector.
Developed and delivered by industry experts, the Academy is run in collaboration with Leeds City Council. The Academy's objective is to professionalise, grow and sustain the independent food and drink sector in the Leeds city region, providing contextualised learning and development opportunities
For more information, please visit www.leedsbeckett.ac.uk/ifda, or email ifda@leedsbeckett.ac.uk.