Sales Have Ended
Ticket sales have ended
Thank you for visiting this page. Unfortunately the ticket sales period has now ended. Please go to www.ifrf.net for details of future events or follow us on Twitter @IFRFOffice.
Sales Have Ended
Ticket sales have ended
Thank you for visiting this page. Unfortunately the ticket sales period has now ended. Please go to www.ifrf.net for details of future events or follow us on Twitter @IFRFOffice.
Description
VIEW THE FULL IFRF 2018 CONFERENCE PROGRAMME HERE!
The IFRF 2018 Conference is the 19th conference organised by the International Flame Research Foundation since our foundation in 1948 and will take place in our 70th anniversary year. It will be held at the excellent venue of Sheffield Town Hall, close to the headquarters of IFRF, and a world-renowned centre for steelmaking and high-temperature industries reliant on combustion and related processes.
The theme – 'Clean, efficient and safe industrial combustion' – echoes the objectives of IFRF and has direct relevance across a range of industrial sectors including power generation, iron / steel / aluminium production, oil & gas sector, refining & petrochemicals sector, glassmaking, ceramics production, district heating & cooling, cement production, lime and minerals processing, etc. As such, the content of the conference will be of interest to delegates from around the World.
The #IFRF2018 Conference is sponsored by Greens Combustion Limited, John Zink Hamworthy, Zeeco, Honeywell UOP Callidus Technologies, Fives Group, Emerson Automation Solutions and ClearSign Combustion.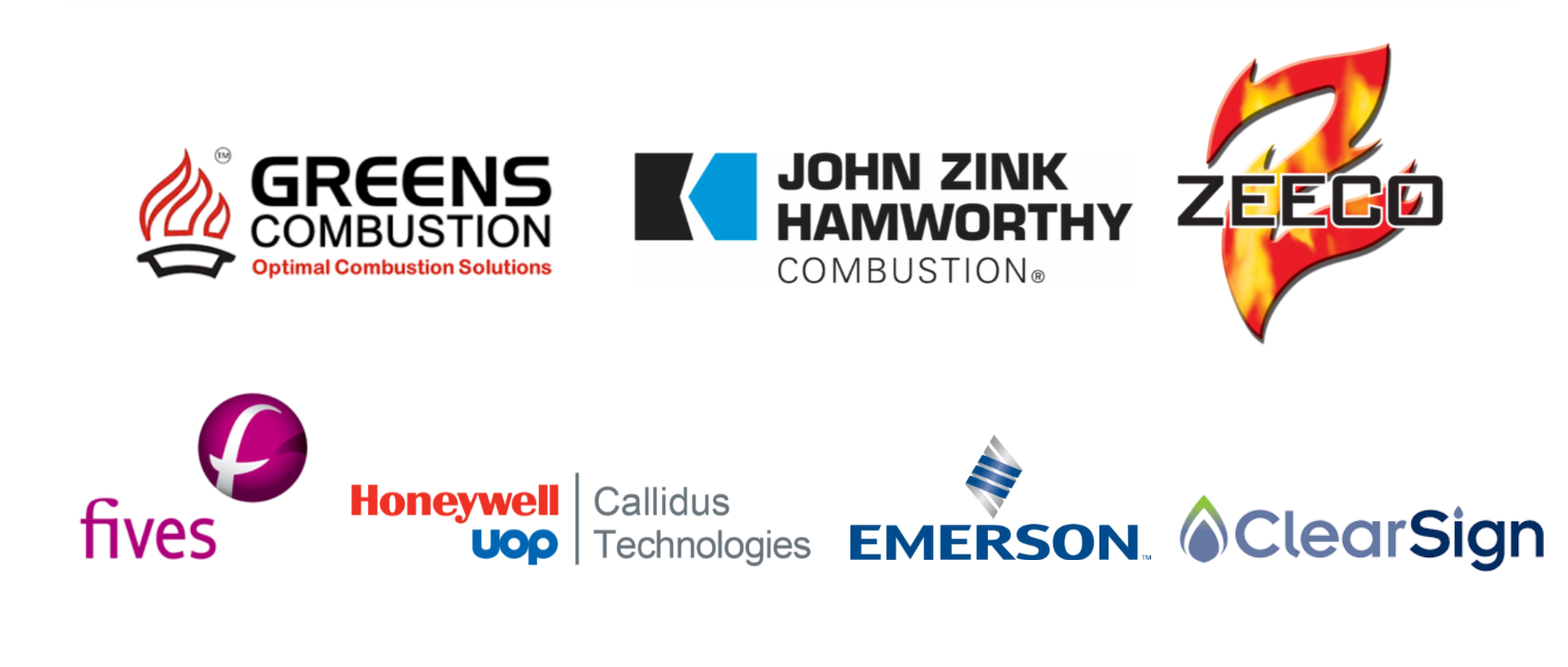 Topics for discussion
As indicated above, we aim to attract presentations from the power generation and process industries, and the Conference Programme will be structured around these and IFRF's key areas of interest (i.e. flame research, optimising heat transfer, fuels – standard and non-standard, incineration, environmental concerns, flares, safety, etc.).
Call for Abstracts - expired
We received almost 50 abstracts on a range of topics. From this we have devised a programme outline which you can view at the top of the page.
Who should attend
IFRF 2018 Conference aims to bring together industry and academic representatives from across the sector. The event is open to all - members and non-members of IFRF - with members receiving a special discounted price. We also offer a discount for students.
Conference structure
This two-day Conference will offer a combination of Plenary Sessions (with invited keynote speakers and other activities), Parallel Technical Sessions related to major topics, a Poster Session and a Sponsors Exhibition throughout the event. A Gala Dinner will be held on the evening of 30 May to celebrate the 70th (Platinum) Anniversary of IFRF at 'Magna' (a themed venue in an old steel mill). A reunion for the 'Investigators Club' (past IFRF resident / visiting 'Investigators') will also be organised for the evening before the start of the Conference.
Plenary Sessions: Invited keynote speakers from around the world will 'set the scene' for the Conference and its various sessions, provide a 'retrospective' of our 70-year history, look forward to what we aim to do in the future and to launch our new initiatives.
Parallel Technical Sessions: Oral presentations selected as a result of the Call for Abstracts, organised to follow a number of parallel, topic-based strands, will each have a 20-minute presentation and a 10-minute Q&A.
Poster Session: Delegates, particularly post-graduate students, not giving oral presentations may present and discuss their 'work-in-progress' in poster format in a dedicated session.
Sponsors Exhibition: Throughout the Conference, Sponsors will have the opportunity to showcase their products/services to Delegates. Please contact administration@ifrf.net for the Sponsorship Prospectus.
Accommodation
We have a dedicated website for booking hotel accommodation for the event. Please click here to book your accommodation and take advantage of special discounts on rail tickets.
Need more information?
Please contact us at administration@ifrf.net if you have any questions regarding the event and we look forward to meeting you there. Don't forget to tweet us using #IFRF2018 and start the conversations today!