The Initiative for Financial Wellbeing quarterly meet up for members.
About this event
The purpose of these quarterly meetings is to provide a place for like minded individuals to meet up and share stories, learn and discuss matters on Financial Wellbeing. Your Regional Lead will chair the meeting and propose a topic for discussion.
You can also 'bring a friend' to show them what the IFW is all about and if they join, take advantage of our members offer and get 3 months free membership. Contact members@ifw.org.uk for more details.
If you're not yet a member of the IFW and would like to attend, you can join here.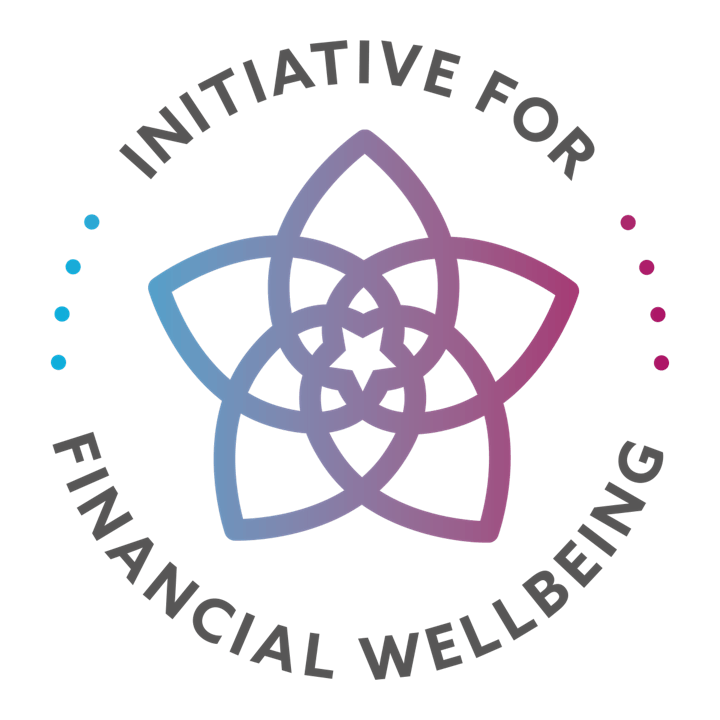 Organiser of IFW South West & Wales Regional Meeting