The IFW quarterly meet up where members can share practical ideas and experiences, giving an opportunity to meet like-minded professionals.
About this event
Regional meetings are unique among our events as they move away from the theory and thought-leadership towards the practical side of financial wellbeing and how we can use it to make our businesses better. It's all about the actual application of financial wellbeing.
The key purpose of these meetings is to create a space for the sharing of practical ideas, experiences and learning. They offer the opportunity to meet likeminded professionals and discuss how we can implement our ideas. More heads really are better than one in this context!
It's also a chance to build connections in your region so that you can learn from and lean on each other along the way.
October Agenda
1. Introductions and updates from the IFW
2. Discussion Topic led by Regional Lead Alex Johnston: Daily Finances
a. How do we open conversations about daily finances and budgeting with clients?
b. How do we direct this conversation to uncover client life goals to inform more relevant and engaging investment choices?
3. Client Clinic – We would like to hear from members about how they have used or plan to use the principles of financial wellbeing to help guide their own clients towards good financial choices. This is an opportunity to share ideas and gain an insight about the many different approaches we can take to address a similar issue.
4. AOB
Non-members may attend one meeting without charge, so please feel free to invite a colleague.
If you're not yet a member of the IFW and would like to attend, you can join here.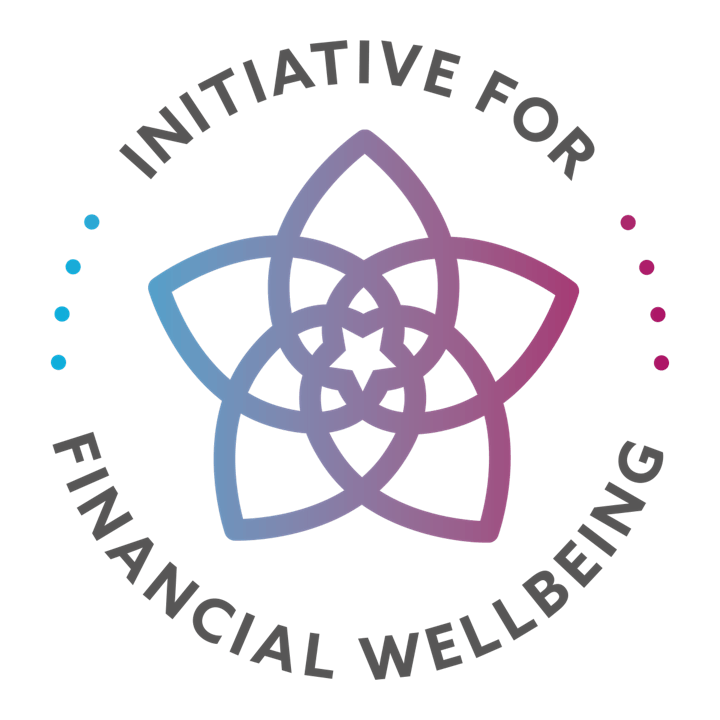 Organiser of IFW South West & Wales Regional Meeting