Location
Codebase
38 Castle Terrace
Edinburgh
EH3 9DZ
United Kingdom
Sales Have Ended
Registrations are closed
Sorry, but we've sold out! We may release more tickets soon, so add yourself to our Eventbrite waiting list, and we'll notify you by email if any more tickets are released.
Description
In association with Blazing Griffin and Henderson Loggie.
As the year starts to wind up for the holidays, and as the voting closes for our ongoing Board of Directors elections, you're invited to join us from 18:30 on Tuesday 22nd November at Codebase in Edinburgh to reflect on what our community has accomplished over the course of the last year, and what the coming year may bring.

At this year's AGM we are bringing back a new version of last year's successful pub quiz to celebrate the end of the year. Entry for the pub quiz will be £3 on the night. A maximum team size of 5 people is advised but we'll do out best to accommodate everyone on the night. The winning team splits the plot!
We'll also hold a raffle on the night with a £20 Steam voucher up for grabs!

Just like any of our other events, the AGM is open to anybody interested in game development in Scotland. You're a part of the wider community, whether you're an IGDA member or not, so we heartily encourage you to come along, share your views and have an impact. The Annual General Meeting is a chance for us to summarise everything the chapter has done in the last year, discuss plans for next year, and share your thoughts on what you think we should be doing differently as your representatives. You will also have the chance to meet the new members of our Board of Directors announced at the meeting, who will be shaping IGDA Scotland's future for the next two years.


And that's not all! As part of the celebration we'll have free food, courtesey of Blazing Griffin.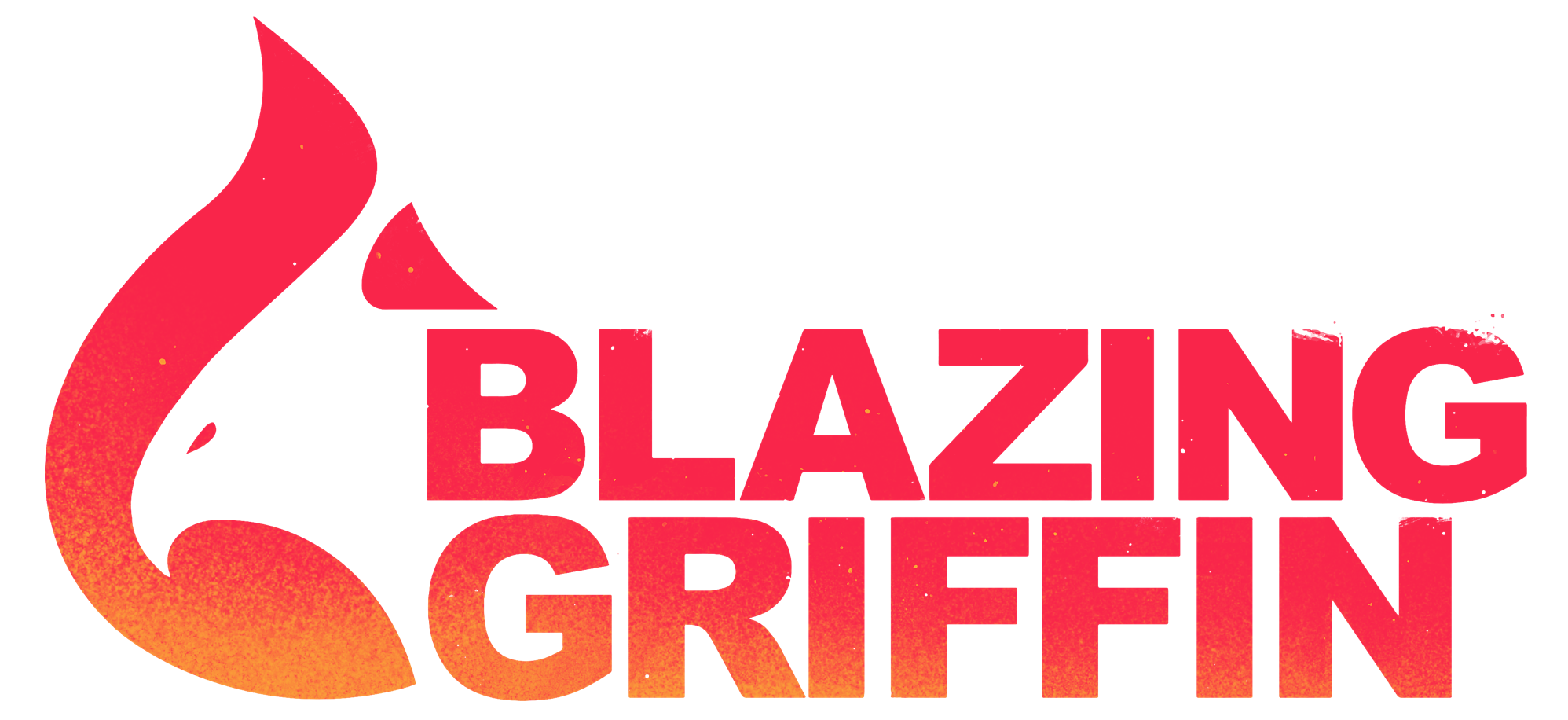 And also a selection of alcoholic and soft drinks, thanks to Henderson Loggie.

(A massive thank you to our wonderful sponsors for providing these!)
During the AGM we will also be revealing the results of our Annual Board Elections currently under way. Don't forget to vote (more info about the election and voting process on our blog). Our candidates this year are: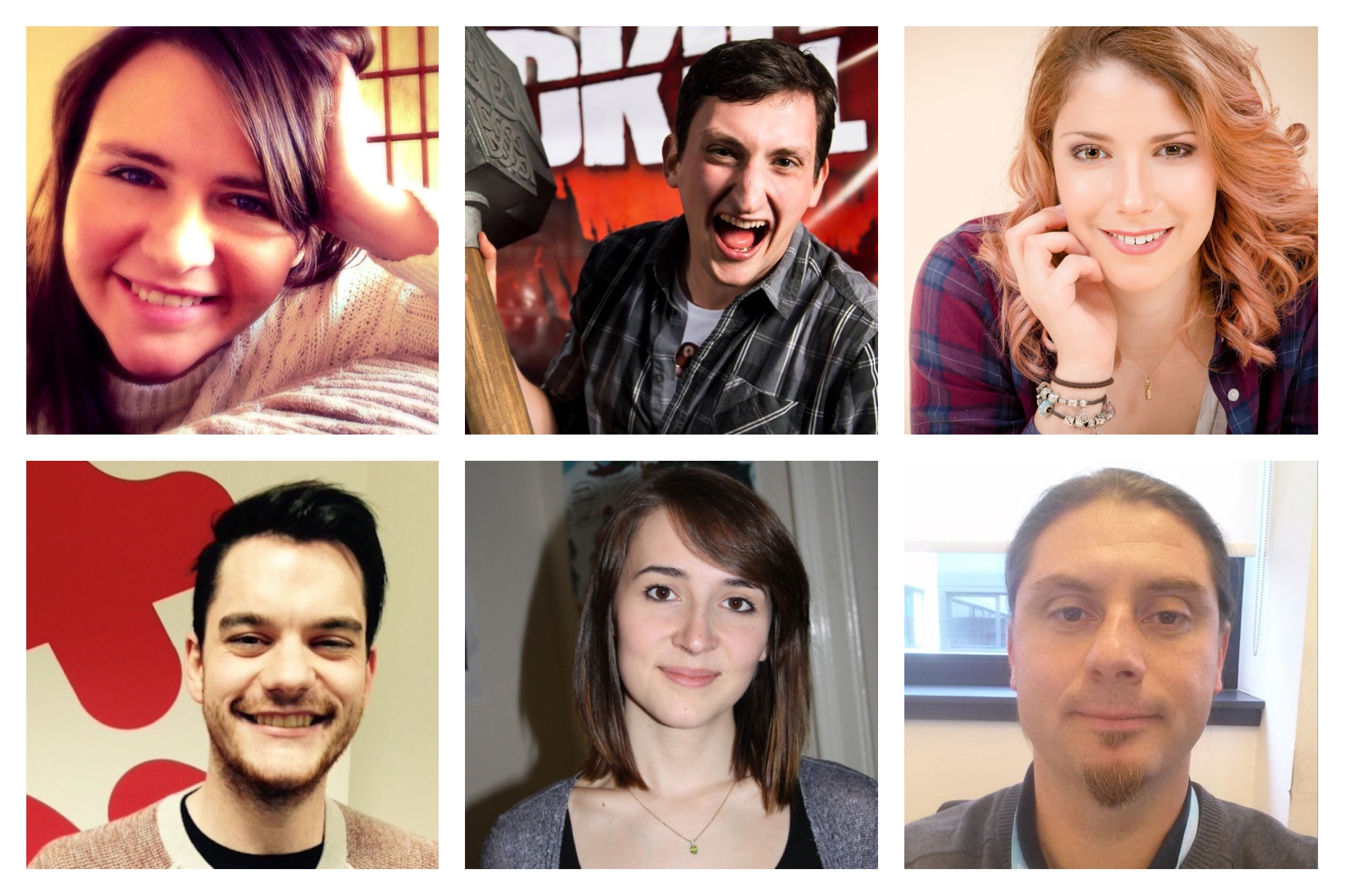 Emma Purvey - Paul Leishman - Timea Tabori
Steven Taarland - Zoe Sams - Sandy Louchart
There are a total of 6 candidates running for 3 open seats and the opportunity to directly shape the chapter's future. These new directors will serve for up to 2 years, and join existing board members Mal Abbas, Tony Gowland, Jaime Cross and Andrew Macdonald.


The formal reports will be accompanied by all our usual announcements and our open mic session followed by your chance to mingle, network and chat with other Scottish game developers.
Do I need to print out and bring by Eventbrite ticket?
No, we will have a guest list at the door and can check you in electronically. Please don't waste trees on a paper ticket.
How can I help?
IGDA Scotland, like the rest of the IGDA around the world, is powered by volunteers. If you are able to contribute a bit of your time to help us run this event, or any of our other activities, please sign up as a volunteer. Equallly, we are always interested in talking to anyone who would like to sponsor the chapter, whether for a specific event or more generally. Please don't hesitate to contact us at info@igdascotland.org. Your support, whether in time or financial, would be greatly appreciated.