Location
Unit 6 Vision Building
20 Greenmarket
Dundee
DD1 4QB
United Kingdom
Sales Have Ended
Registrations are closed
Sorry, but we've sold out! We may release more tickets soon, so add yourself to our Eventbrite waiting list, and we'll notify you by email if any more tickets are released.
Description
Android is the world's most popular mobile platform. To date, it is responsible for powering hundreds of millions of mobile devices in more than 190 countries.
The app economy was responsible for around 330,000 jobs in the UK in 2017 and the Android eco-system was responsible for 242,000 of these, contributing to the 1.2 billion pounds that video games brings to the UK's revenue. There are currently 3,571 digital tech economy jobs in Dundee making it the third fastest growing digital hub within the UK.
In partnership with TIGA and Google we are proud to present this Android Update talk in the tech hub of Dundee. The event will take place at Vison Building and will be opened by MPs Stewart Hosie (Dundee East) and Chris Law (Dundee West).
The evening will feature a talk from Google's Rupert Whitehead (Developer Relations Program Lead UK and Ireland) on the importance of Android to the digital economy, where Android is heading in the future and what opportunities it presents to developers be they new to the industry or heads of studios. We will also hear from Tone Brennan, Executive Producer at Outplay Entertainment, the largest independent mobile games developer in the UK, on what it is like to make games in Dundee.
The event is free and will be followed by drinks and light catering.
Doors open at 6pm with the event ending at 9pm.
Drinks and light catering will be provided
Our headline sponsors for 2018 are Henderson Loggie

Our July event is brought to you by a collaboration between IGDA Scotland, TIGA and Google.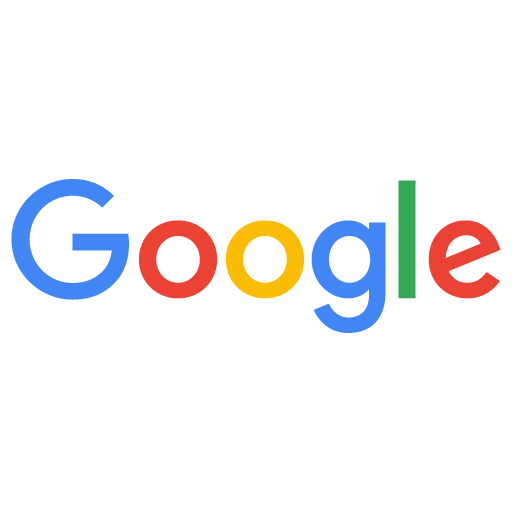 As always, we will have an open floor for announcements before the panel kicks off. So if you have any news you'd like to share then feel free to come down and do so! We'll also be opening up to general networking after the panels.
Do I need to print out and bring by Eventbrite ticket?
No, we will have a guest list at the door and can check you in electronically. Please don't waste trees on a paper ticket.
How can I help?
IGDA Scotland, like the rest of the IGDA around the world, is powered by volunteers. If you are able to contribute a bit of your time to help us run this event, or any of our other activities, please sign up as a volunteer. Equallly, we are always interested in talking to anyone who would like to sponsor the chapter, whether for a specific event or more generally. Please don't hesitate to contact us at info@igdascotland.org. Your support, whether in time or financial, would be greatly appreciated.