Description
IGDA Scotland's next monthly event will be at the CodeClan offices in Edinburgh on the Wednesday the 20th of September from 7pm. We have invited a number of fantastic speakers to share with us their experience in starting an independent games company. We'll kick off the evening with a couple of micro talks and follow up with a panel discussion and audience questions.

Speakers include Korina Abbott, award-winning video game marketeer and Steve Cartwright from Henderson Loggie.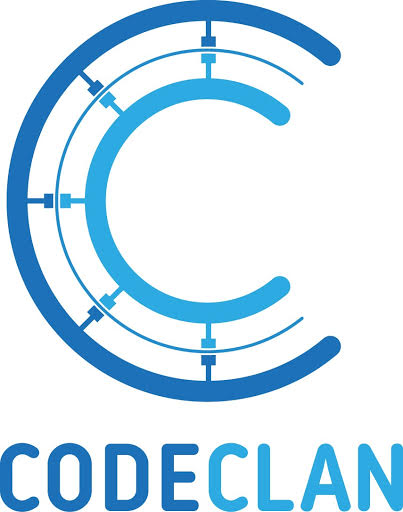 Don't miss out on an insightful event! We hope to see you there.
As always, we will have an open floor for announcements before the panel kicks off. So if you have any news you'd like to share then feel free to come down and do so! We'll also be opening up to general networking after the panels.
Do I need to print out and bring by Eventbrite ticket?
No, we will have a guest list at the door and can check you in electronically. Please don't waste trees on a paper ticket.
How can I help?
IGDA Scotland, like the rest of the IGDA around the world, is powered by volunteers. If you are able to contribute a bit of your time to help us run this event, or any of our other activities, please sign up as a volunteer. Equallly, we are always interested in talking to anyone who would like to sponsor the chapter, whether for a specific event or more generally. Please don't hesitate to contact us at info@igdascotland.org. Your support, whether in time or financial, would be greatly appreciated.