A talk about the life of Ignatius Sancho by Jo Langston. This event is part of Black History Month at City of Westminster Archives Centre.
About this Event
At 3.51pm on Thursday 13 September 2018 the gavel came down at Christie's auction house in London on a portrait of Ignatius Sancho who was born on a slave ship in 1729 and is now famed as the first person of African heritage to vote in Britain.
The sale of the painting ignited a passion in Jo Langston, the auction-house expert, and a determination to discover more about the man in the portrait. Her research revealed a gaping hole in her knowledge of 18th century Britain and its neglected history.
Jo is currently writing a book about the life of Ignatius Sancho and her talk will cover aspects of his life and her own journey of discovery through archival material and the sleuthing methods of an art historian.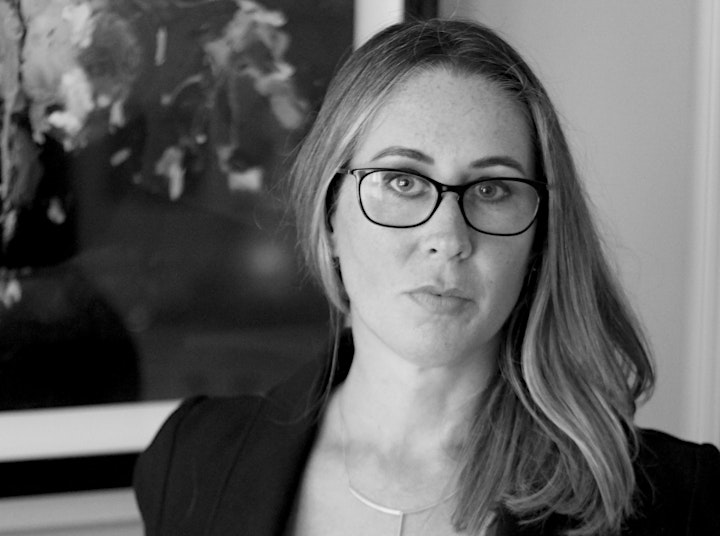 This link should take you straight to the event. You do not need to have Microsoft Teams downloaded to your device, but you will get a better experience if you have the Microsoft Teams app.
In the unlikely event that you have trouble signing into the session, the best course of action is to try using another browser.
We look forward to you joining us.
The talk will be 40 – 50 minutes long, followed by a Q & A.
You will have the opportunity to submit questions in writing via the Q & A live chat.
You won't need a camera or microphone for this talk, as audience members won't be seem or heard.
This event will start at 6.30pm London/UK time. If you are joining us from another country please check what time this is where you are. You can check this from HERE