Description
"I think; earning money is the simplest thing in the world. Once you know how to do it."  - Bob Proctor
 

·         Are you entrepreneurial at spirit but lacking of confidence to finally take the leap and work full time for yourself?

·         Do you have a vision or a dream of achieving success, but it is just lying on the shelf collecting dust while you are busy helping someone else fulfil their dreams or vision?

·         Are you ready to do whatever it takes to make it happen and finally make the impact you deserve using your true gifts?

 
Have you ever heard the phrase what goes around comes around?

The same concept applies to your thoughts.

 

If you are thinking about fear then this is what you are going to get.

If you are thinking about lack of money, guess what...this is what you are going to get too.

But

If you are thinking instead about abundance, success, confidence...then this is what you will manifest in your life.

 

However, most people, even though they have heard about the law of attraction, or watched the secret, they still cannot figure out how to use this powerful tool that allows us to get everything we want in life.

 

Successful people do not have any special powers exclusively available to them. They have simply learned how to master simple principles that allow them to control their M.I.N.D.

You have the very same abilities, and at this 1-day workshop you will learn how to Ignite The Power Within you so you can have the courage and the confidence to start the business of your dreams and live life on your terms.

 

If you are not achieving what you want in life and you believe you are destined for greatness, then this event is for you.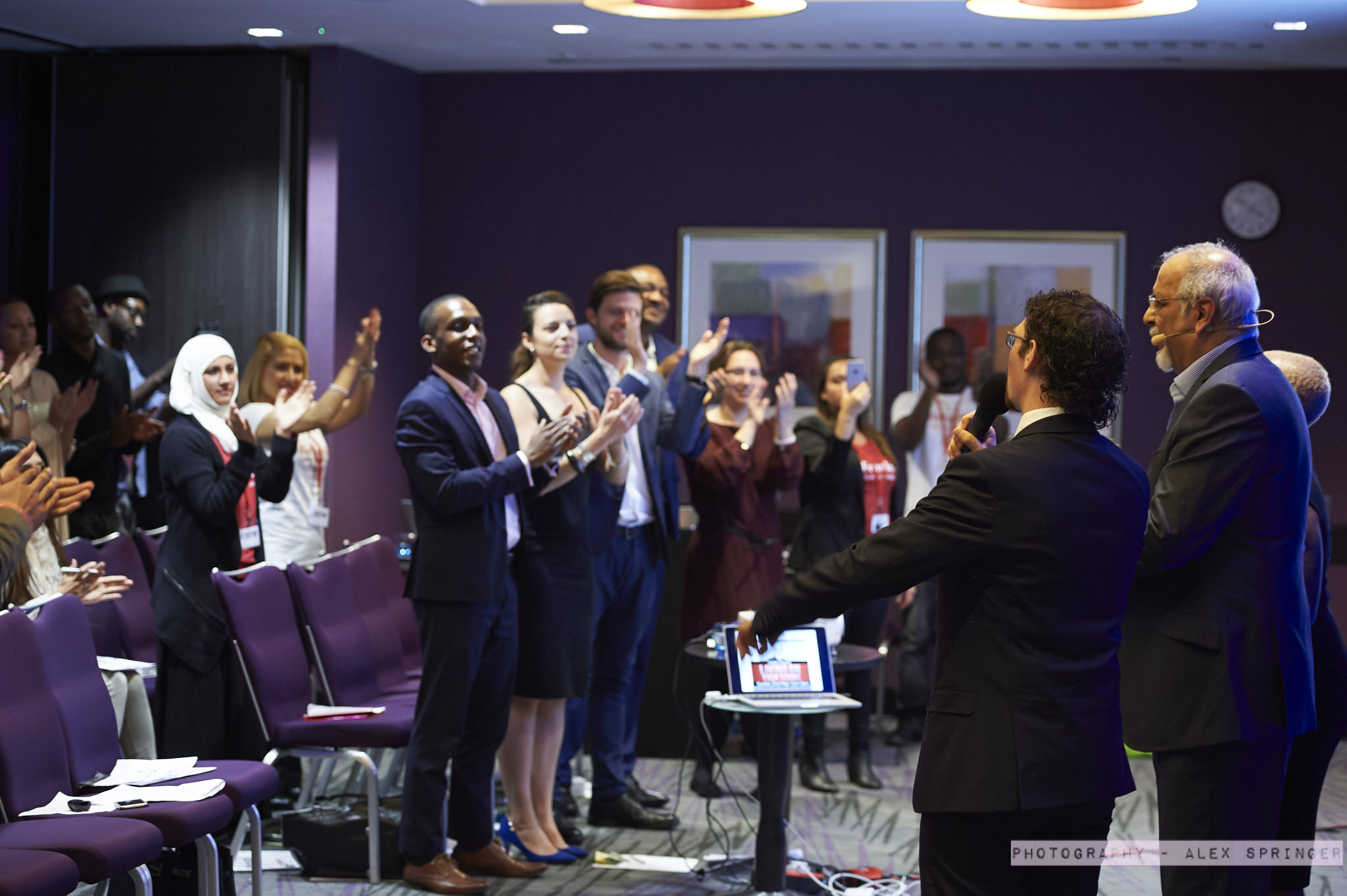 WHEN: 08 October 2016
TIME: 9.00 - 19.00
WHERE: Grand Connaught Rooms - 61-65 Great Queen Street, WC2B 5DA

 
This is what you will learn at Ignite The Power Within:
During Ignite The Power Within you will experience and learn how to take your life to a completely new level by eliminating fear, gaining absolute confidence and master The M.I.N.D.

 

M = Manage Your Fear
- Learn how to control your mind and achieve what you want without sabotaging yourself

- Discover how to eliminate FEARS easily without any stress or resistance

- Use your fears to fuel your success without any fight within yourself

 

I = Intention
- Discover how to be in charge of your destiny

- Learn how to create your dream world and live in it full time

- Utilise your intuition and imagination to guarantee the success you dream of

 

N = Navigate
- How to attract everything you desire

- Discover how you can use your beliefs to work for you rather than against you

- Harness the strongest power in the universe that will get you through any challenging time (no matter what you are facing)

 

D = Dominate
- Learn how to create powerful goals that will actually happen instead of collecting dust on your shelves

- Discover how to automatically achieve any goal you want

- The 4 Key Questions you need to master your success

 

THIS IS WHAT TO DO NEXT
All you need to do is to get your ticket to attend this event now. There is going only a small number of attendees, so we can support you even better. Make sure you get your ticket before they are all gone.

 

HOW IS THIS DIFFERENT TO OTHER SEMINARS?
Many seminars teach you only empty concepts and leave you with notes that you will never use again.

By the very nature of this unique training you will not only learn those powerful concepts, but you will be guided through activities that will challenge your current way of being so you can expand and create a success consciousness during the seminar, getting immediate results.

 
MY PROMISE TO YOU
I promise to give you only what works. No hype. Just the truth about what it takes to Ignite The Power Within you.

I look forward to seeing you there!

Aslam Cheval
CEO of Power Of Success

 

WHAT OTHERS SAY ABOUT THIS TRAINING
"Aslam Cheval is a powerful speaker who captivates his audience with his voice of authority that causes you to take action in your life. Not only does he use his knowledge, wisdom and understanding of his chosen subject, he injects humour which is a sure winner when connecting with an audience. He is an amazing speaker and he always leaves his audience wanting more."

Christine Giscombe Empowerment Speaker & Coach

 
About Aslam Cheval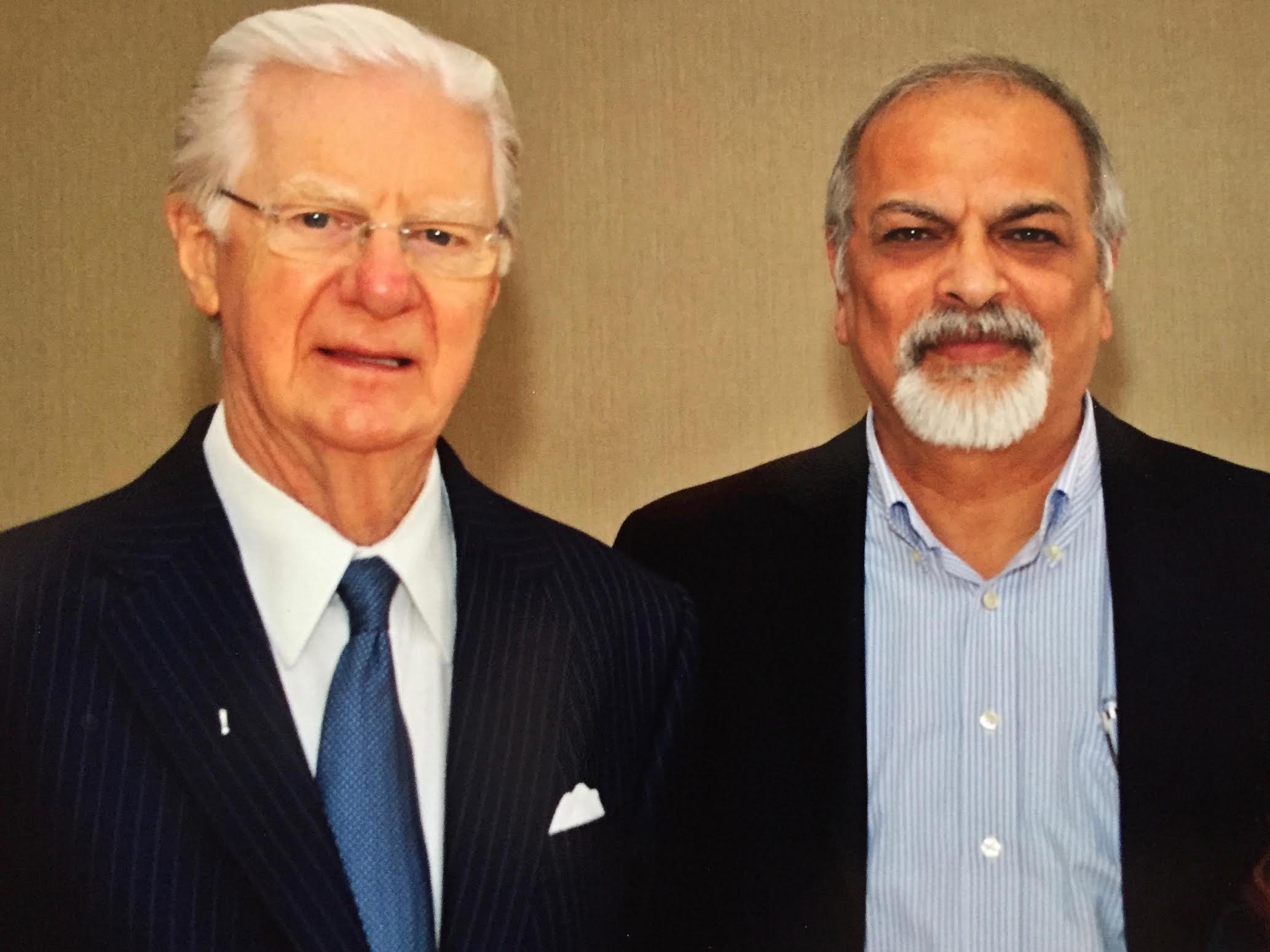 Aslam is a speaker, coach, Master NLP Practitioner and founder of Power Of Success.

Power Of Success was founded in August 2013 By Aslam Cheval when he was doing his 13 months Coaching program with Bob Proctor.

With an absolute passion for personal development, motivation & success, Aslam started his website with the sole purpose of educating and inspiring people through his articles, quotes and motivating videos.

His purpose is to use his knowledge and enthusiasm to inspire and empower others to find their purpose in life and help them to achieve their true potential.

Aslam started from a very humble background, coming to the UK from Pakistan with his wife, two children, hardly any money in his pockets and the will to do whatever it took to make it happen in this new country.

Having worked in the retail family business for 15 years, he did not know how to run a business. However, he decided to start anyway and take charge of his future moved with the desire to give his family a better life.

After years of challenges, wrong investments and painful losses, Aslam created 5 businesses, runs a portfolio of properties worth millions and speaks to help entrepreneurs and wannabe entrepreneurs to take control of their M.I.N.D. so they can create the business of their dreams and live life on their terms.

Aslam is also the creator and lead facilitator of Ignite The Power Within. His signature seminar which covers the strategies and techniques he personally learnt working closely with Bob Proctor, Jack Canfield, Andy Harrington, David Shephard and many more, that made him successful despite his humble beginnings.