Description
Ignite The Power Within: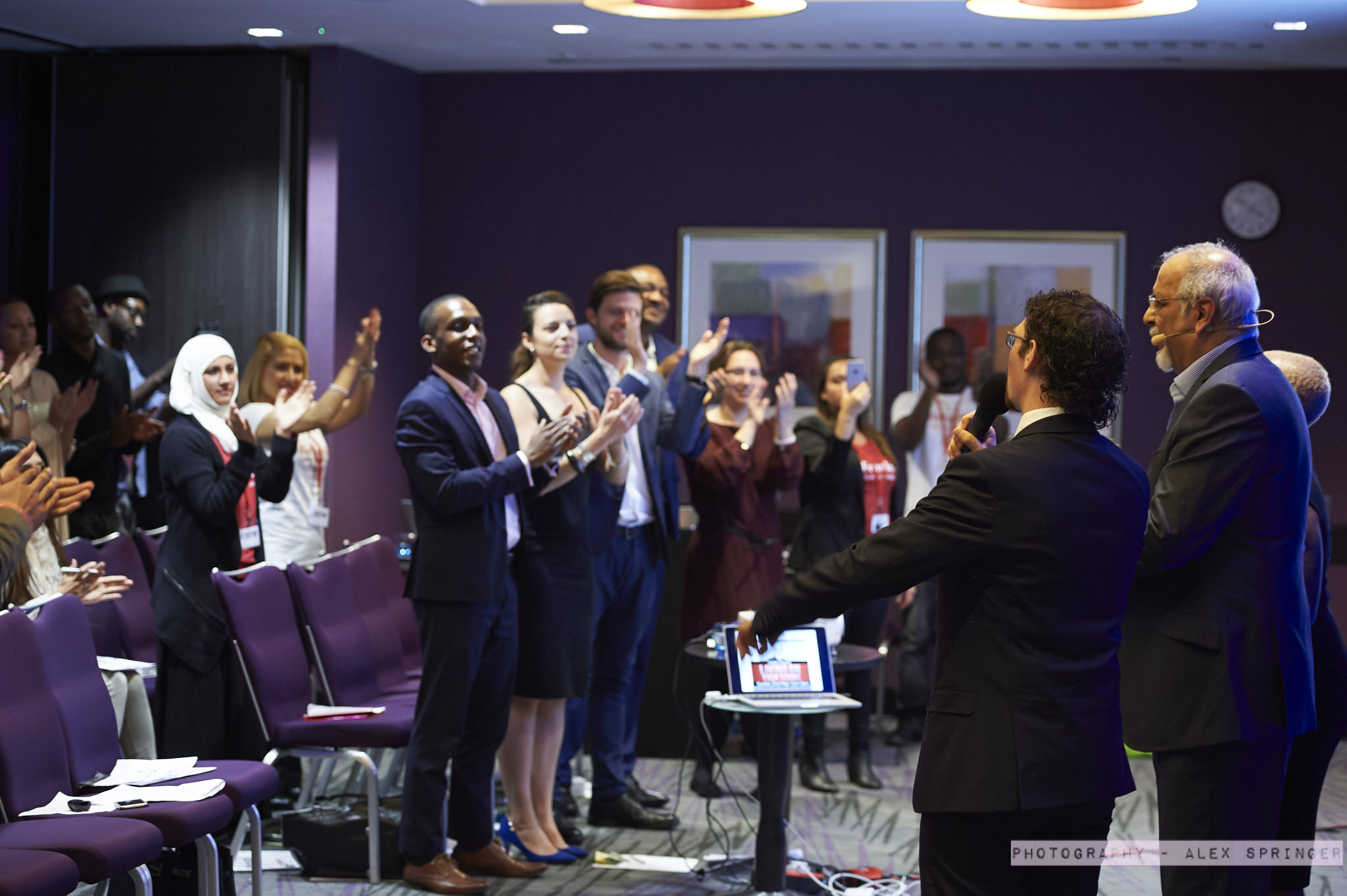 Boost Your Success, Discover Your Purpose & Unlock Your Unstoppable Confidence With This Empowering Event.

Do you feel like you could achieve more?
I know just how challenging life can be. You have the ambition, determination and dreams but you're not satisfied with your success so far...
And it tortures you every day because you're desperate to achieve greatness...
The sleepless nights. The rushing thoughts. The dreams you'll do anything to accomplish.
Like chasing gold at the end of the rainbow, you can see the finish line but you just can't quite reach it...
It's that feeling deep down that you're destined for BIGGER things BUT there's always a stumbling block in the way.
In the next few lines, I'm going to reveal a life-changing secret that will transform your success forever...are you curious?
You can master your destiny today.
...And it's never too late to start.
Imagine discovering the power to achieve more success, confidence and wealth for the rest of your life…wouldn't that be incredible?
Ignite The Power Within is a life-changing event that's truly empowering.
You will discover a skill that pays off for the rest of your life.
Are you ready to reap the rewards?
Discover your limitless potential.
The world is yours...
For years, I've carefully studied the most successful leaders in the world.
I've discovered that every single successful person has one powerful trait in common. They've developed total mastery over their mind.
And you have this power too. You just need to unlock it.
Ignite The Power Within:
In this FREE Evening workshop, I'm going to empower you with every tool, trick and tip to become successful, harnessing the incredible M.I.N.D system...


Here's the key details:
When: 7th September - Wednesday at 9am.
Where: London mi-Hub - 6 Batty St, London E1.
Who: If you want to achieve more success, confidence and unlock your full potential, this event is perfect for YOU.
Why did I create this transformational event?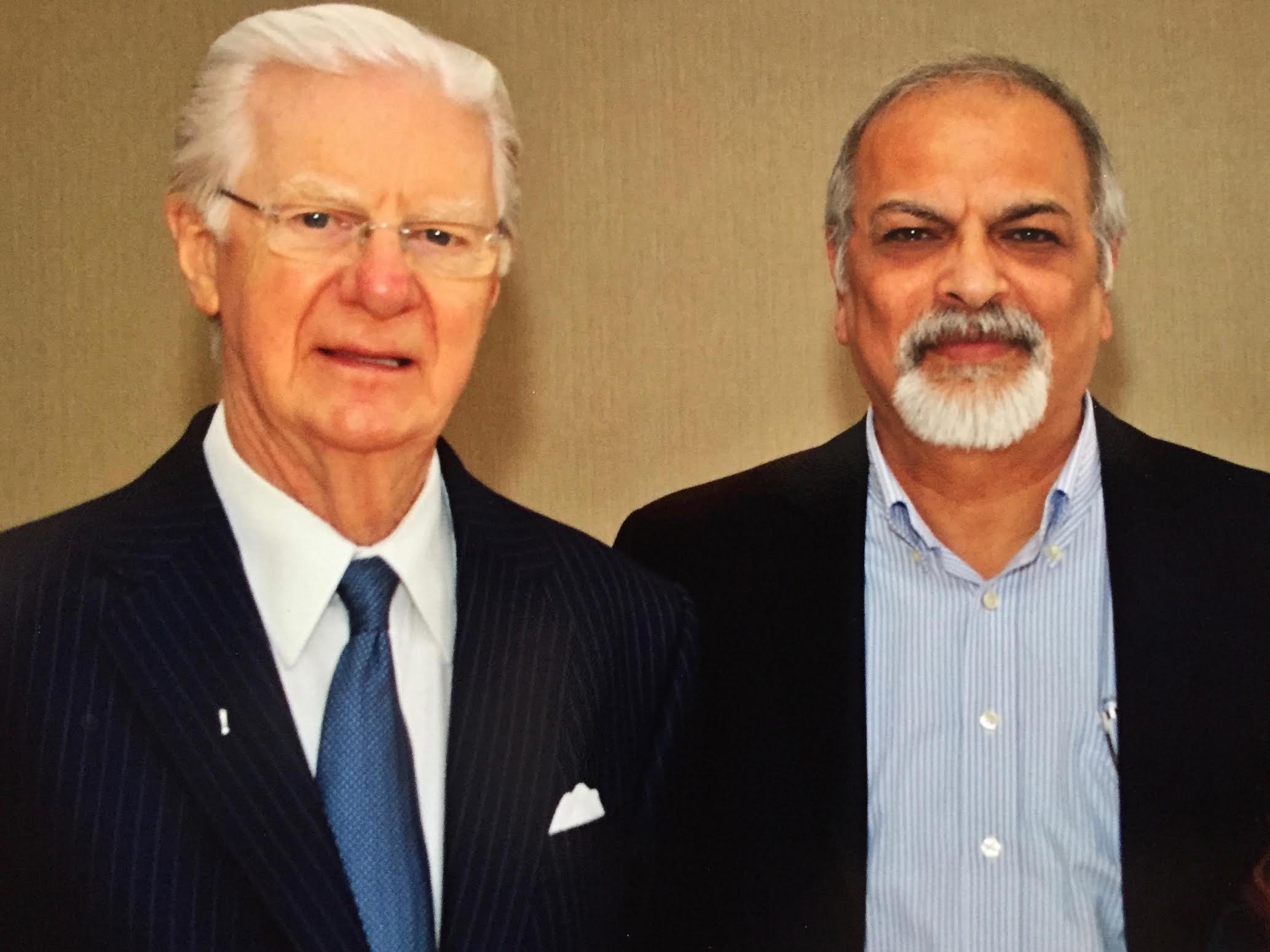 First of all, let me introduce myself - I'm Aslam Cheval.
Just like you, I've felt just how frustrating it is to battle with unfulfilled dreams, doubts and failure...
I rose from a very humble background, migrating to the UK from Pakistan with my wife and family. I had no money. I struggled to survive. I had no idea what it felt like to be successful.
But after years of challenges, failed investments and painful losses, I've bounced back to become truly successful.
Now I run 5 successful businesses, a portfolio of properties worth millions and I've inspired hundreds of entrepreneurs to create the business of their dreams.
I'm not telling you this to boast but simply to show you what's possible if you have the right mindset.
You can achieve all of this and much more with the M.I.N.D. system I'm going to teach you...
Because I want to reveal all of my success secrets to you.
I want to empower you to become more successful, confident and motivated. I'll harness my knowledge and enthusiasm to inspire and empower you to discover your purpose in life.
And all you need to is attend this FREE evening workshop…
"Aslam Cheval is a powerful speaker who captivates his audience with his voice of authority that causes you to take action in your life."
 "Not only does he use his knowledge, wisdom and understanding of his chosen subject, he injects humour which is a sure winner when connecting with an audience. He is an amazing speaker and he always leaves his audience wanting more."
 Christine Giscombe Empowerment Speaker & Coach
"Aslam is a speaker who doesn't just speak for the sake of speaking, he speaks from a place where he gets people captivated."
 "Aslam is a natural leader and he gets a great results with the people he works with."
Warren Ryan - International Speaker and Founder of Fearless Speaking Academy
Master your M.I.N.D and harness the power of this life-changing system:
It's undeniable, this explosive event will transform your life and truly ignite your success.
By harnessing the power of the M.I.N.D system, you'll learn how to unlock your limitless potential.
You'll discover your unstoppable confidence, obliterate your limiting beliefs and skyrocket your success.
Here's why you MUST attend this life-changing event:
Skyrocket your success - discover how to attract everything you desire.

Transform your destiny - learn how to create, live & breathe in your dream world.

Destroy your fears - instantly eliminate your FEARS and limiting beliefs.

Save years of frustration - fast-track your success & save years of painstaking disappointments.

Reap the rewards - this event will pay for itself over and over again with the wealth-boosting skills you'll discover.
+      The empowering skills you'll learn in this event will pay off for the rest of your life…
Are you ready to transform your life today?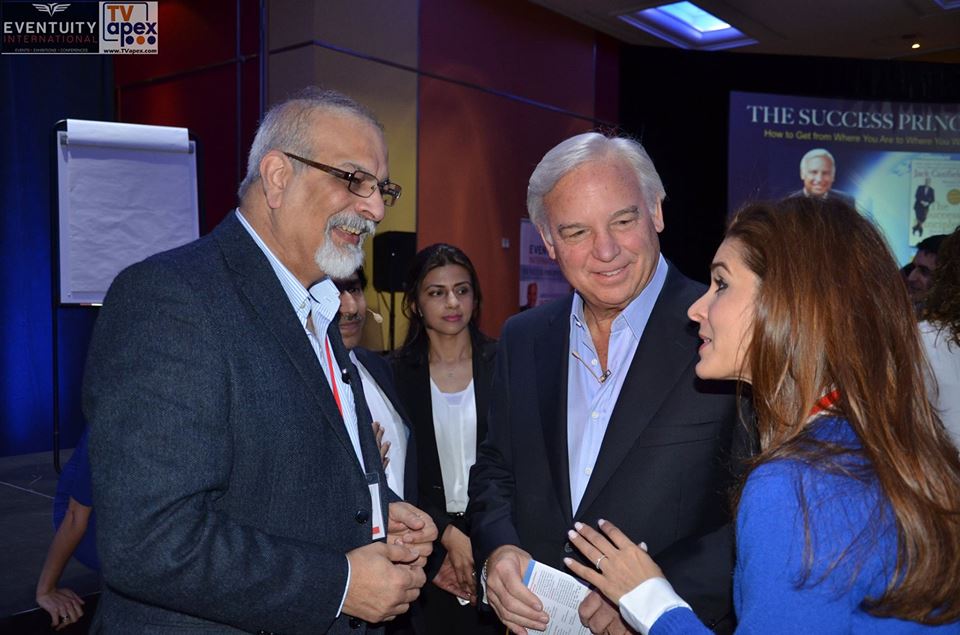 Life is a gift.
But everyday you don't act, you're wasting precious time.
Changing your life and achieving everything you've dreamed of is priceless....
...And for a very limited time only, I'm offering you this life-changing event for FREE.
But if you miss out, you might keep struggling, asking yourself what is the missing piece of the puzle..
So what are you waiting for?
Sign up now via the big green 'Tickets' button, skyrocket your success and master your destiny today.