Description
Are you passionate, driven or concerned about how to illuminate your business brand?
Or are you looking to network and form long term partnerships?
If you fit this description then we welcome you to our first Ignite Your Brand Networking Event!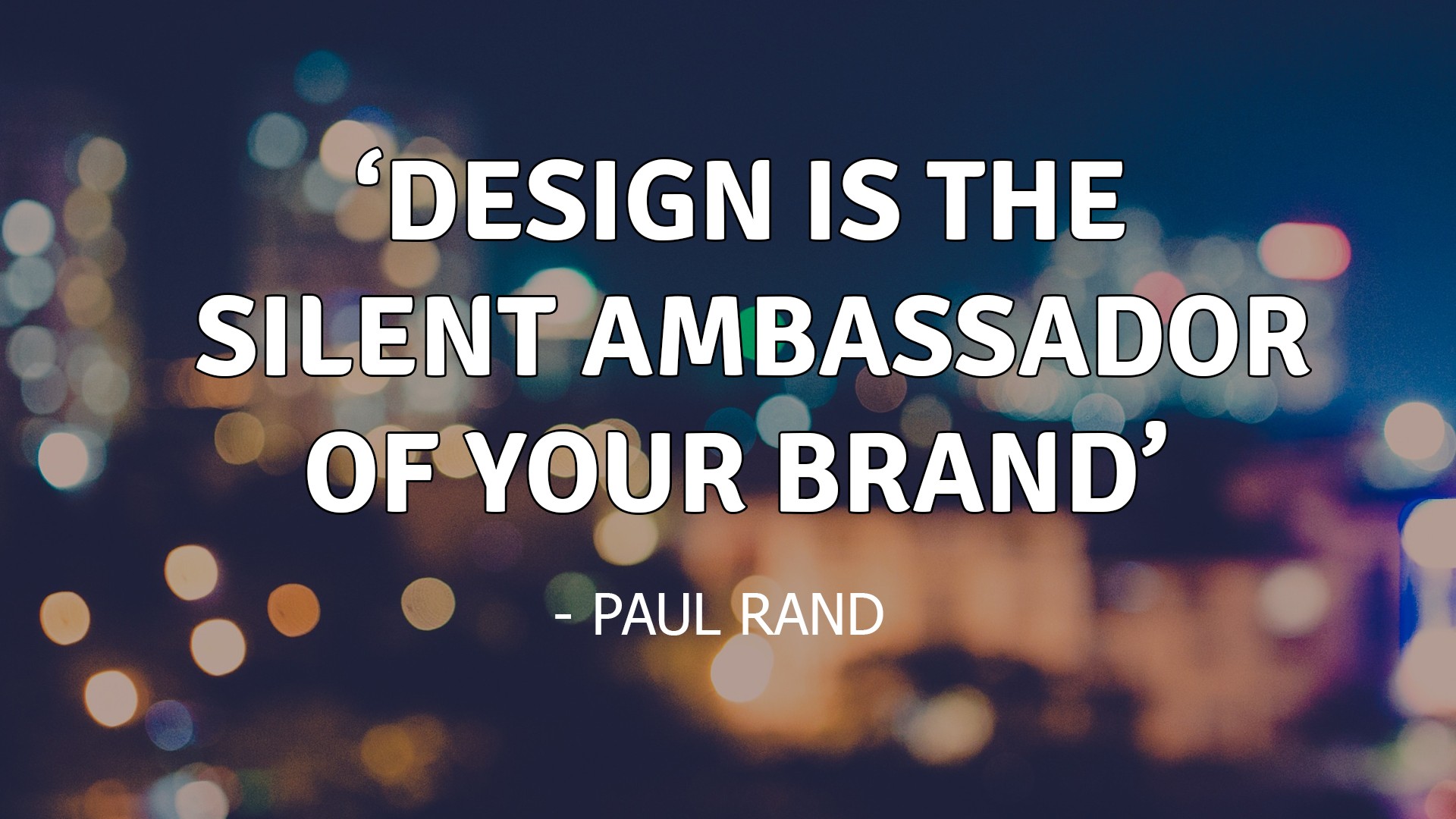 Why you should come:
meet and network with like minded entrepreneurs
get an insight to what goes on in todays world of brand design
to meet the directors and experts in the design industry
What you will learn:
the importance and an in depth understanding of branding
exclusve tips and principles on how to successfully design your brand and stay on top

action steps with a clear vision on how to prepare now for the New Year
Who should attend?
This is for small business owners, start ups and entrepreneurs from all backgrounds, including the food and music industry, who are serious about starting or expanding their business brand
About the Hosts
This event will be hosted by a UK design company called New Motive World Of Creativity, who specialize in brand design. They were founded by two young Animation Graduates in 2012, who came together to combine innovative creations in all forms of graphic design and media. Come to meet them and learn how they built their team of talented artists and client testimonials.

We will be giving away FREE ENTRY LIMITED TICKETS, so all you need to do is book and confirm your spot here on Eventbrite or Meetup, then bring your business cards with pen and paper to learn and start building connections!
Contact
If you have any questions or queries please get hold of us:
Tel: +44 7802 654037 or +44 7874 043026

Email: info@newmotivewoc.com
Social media
Twitter/Instagram: @newmotivewoc
Facebook/LinkedIn/Youtube: New Motive World Of Creativity