Location
Milk & Honey
St Peter's House
Oxford Road
Manchester
M13 9GH
United Kingdom
Description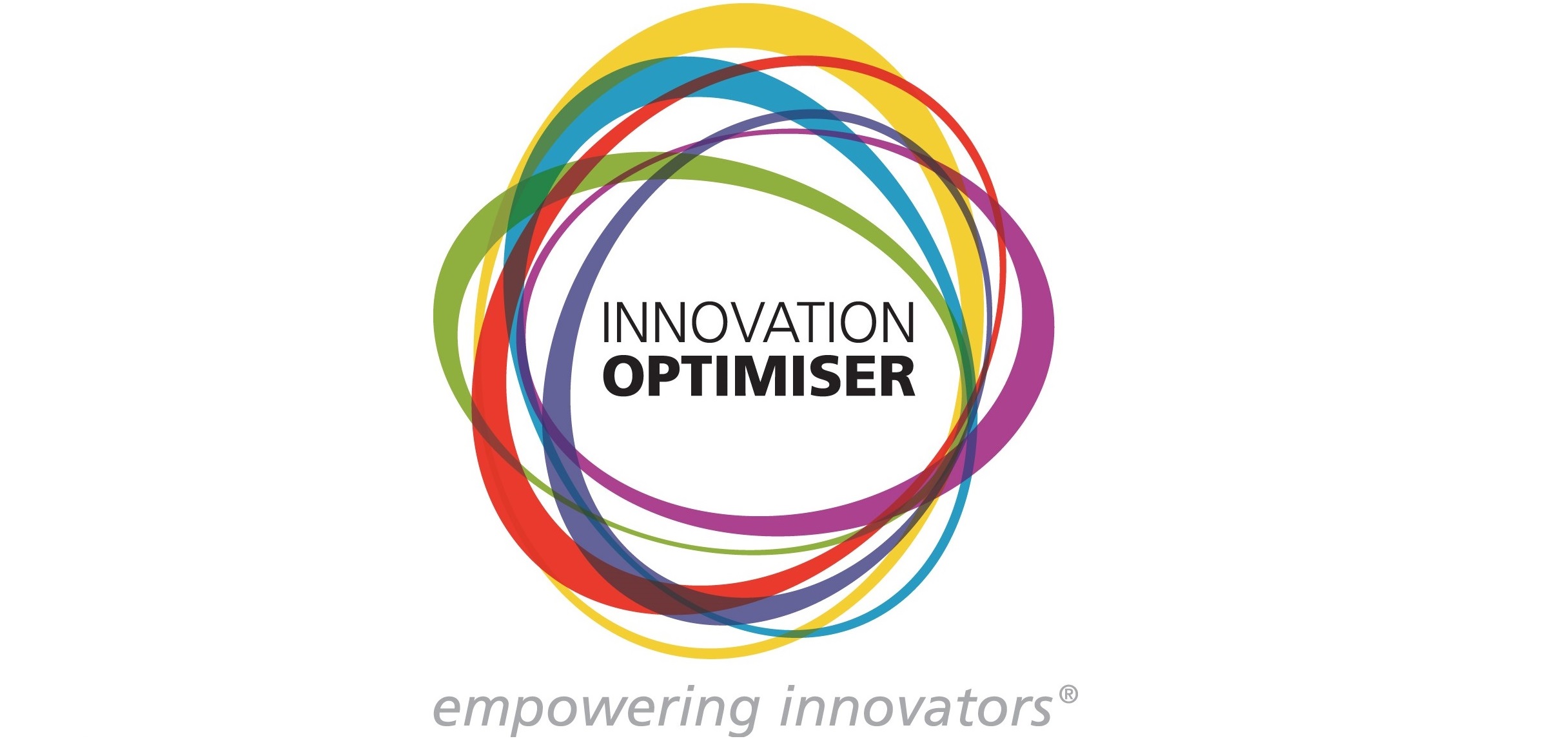 Ignite Your Idea
27th March 2019, 1pm - 2.30pm
Milk & Honey Cafe, St. Peter's House, Oxford Road, M13 9GH
Would you like to feed your curiosity about entrepreneurship and start-ups? Do you have an idea that you just can't stop thinking about? Are you a researcher or a staff member at the University of Manchester and feel motivated to create something amazing?
Join the Innovation Optimiser team for an informative afternoon over at the Milk & Honey Café (with free coffee and cake, of course!) and discover the opportunities and support available to you through the Innovation Optimiser, including the chance to access an Ignition Award of up to £2,000.
Nikhil Kurian Jacob, a researcher at The University of Manchester will be talking you though his entrepreneurial journey with Innovation Optimiser and how the support available has enabled him to accelerate his business idea, Stressless; a VR App designed to combat stress. He'll also be giving a live demo of his innovative invention.
UMIP officers will be on-hand to answer any questions you may have relating to your Intellectual Property Rights. You may be unfamiliar with the term Intellectual Property and want to know more; there will be an abundance of knowledge in the room and resources for you to take away.
Register now to secure your place as a limited number are available on a FCFS basis.