Description
IGNITE YOUR INNER POTENTIAL™, the UK's leading Inner Leadership event, is FINALLY coming to Derby! And this is THE place to start to make the changes in your life to become the person you always dreamt of being. It is possible…if you believe you can, then you will succeed.
When we tell you that this event will be totally different to any other event you have ever experienced before, we are not kidding.
On 21 January 2018, not only will you walk away with the most powerful strategies to tackle anything life throws your way but we are making this event even more special.
Held at the incredible Pride Park Football Stadium, Derby, the exact same place where I have commanded many a high profile football match as a senior police officer, we are inviting you to join us in a day of celebrations.
We will be supporting an incredible charity started by the most remarkable young woman I have ever had the honour of meeting, Sheenam Oberoi. I'm honoured to invite Sheenam and her incredible mother, Paramjit, to share their story with you.
To celebrate the anniversary of IGNITE YOUR INNER POTENTIAL™ we will be having an after event party complete with live entertainment before we let our hair down on the dance floor.
The event will be about deep learning, heartfelt messages about overcoming adversities and celebrations of life. And it is all going to be in my home city of Derby for the first time…ever! This is not to be missed.
YOU HAVE THE CHOICE...
You can continue to allow life to dictate itself to you or you can finally tap into that hidden resource within you and start designing your own success.
During this one day event:
You will learn how to:
• Achieve breakthroughs in your thinking
• Find that deeper latent power in you
• Build supreme confidence in your life
• Understand how to create a significant and lasting change in any area of your life
• Smash those limiting beliefs and stories that are holding you back right now
• Build REAL & LASTING Confidence
• Create powerful daily habits to OWN your day
• Start a new journey of success and happiness
• Love yourself at the deepest level
You will walk away with:
• Ground breaking strategies to master your thinking
• Tools to dig deep within yourself to find your true purpose
• The art of setting goals that invigorate and excite you
• Tactics to handle the challenges and obstacles in your life
• The habits used by master coaches and entrepreneurs in their lives
Here is what past attendees have said about IYIP:
"Wonderful, positive energy. The sessions made you dig deep and think carefully about synergy between what you do and what you say you do" ~ Bina Sitaram, Business Owner
"Real stories with genuine messages of learning for life" ~ Sue Bradley, Head Teacher
"Inspirational, motivational and passionate with an added bit of fun and crazy!!" ~ Bee Kaur, H.R. Professional
If you choose to go FULL OUT and buy the VIP ticket you will get a comprehensive personality profile completed together with a follow-up coaching session with Kul to understand how you can use t to improve your relationships with loved ones, clients or your team or colleagues for maximum return. Compliments of Leading 4D Personalities.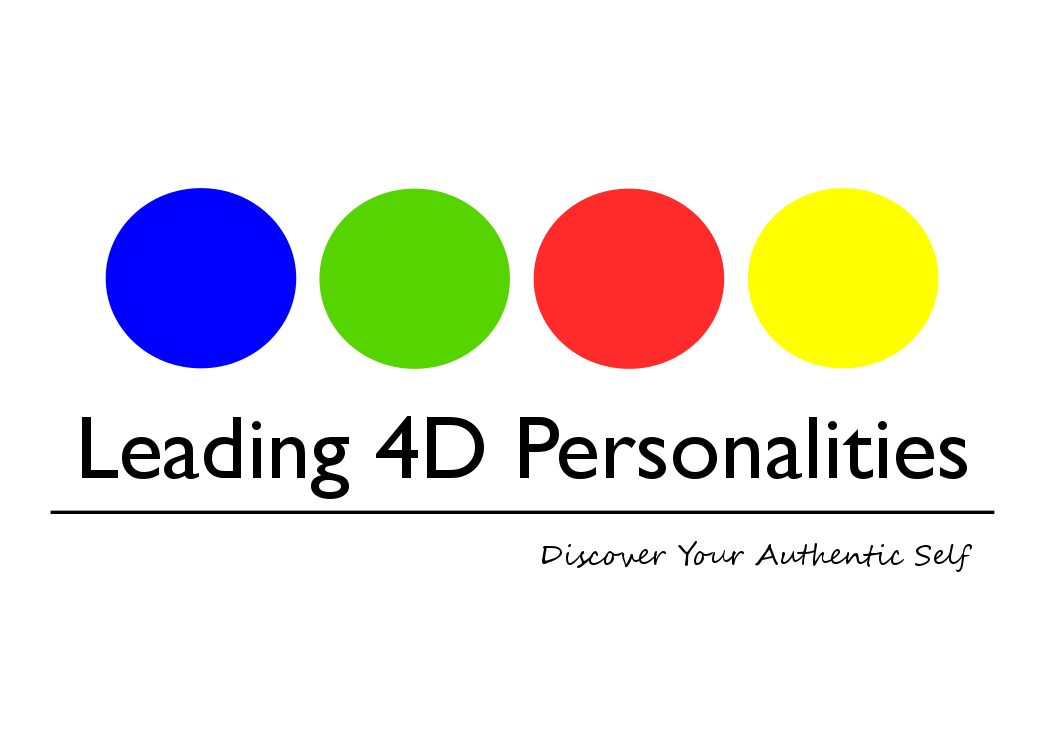 DON'T MISS OUT ON THIS OPPORTUNITY
Now is the time for change.

See it. Do it. Believe it. Achieve it at IGNITE YOUR INNER POTENTIAL™ with Kul Mahay.