Description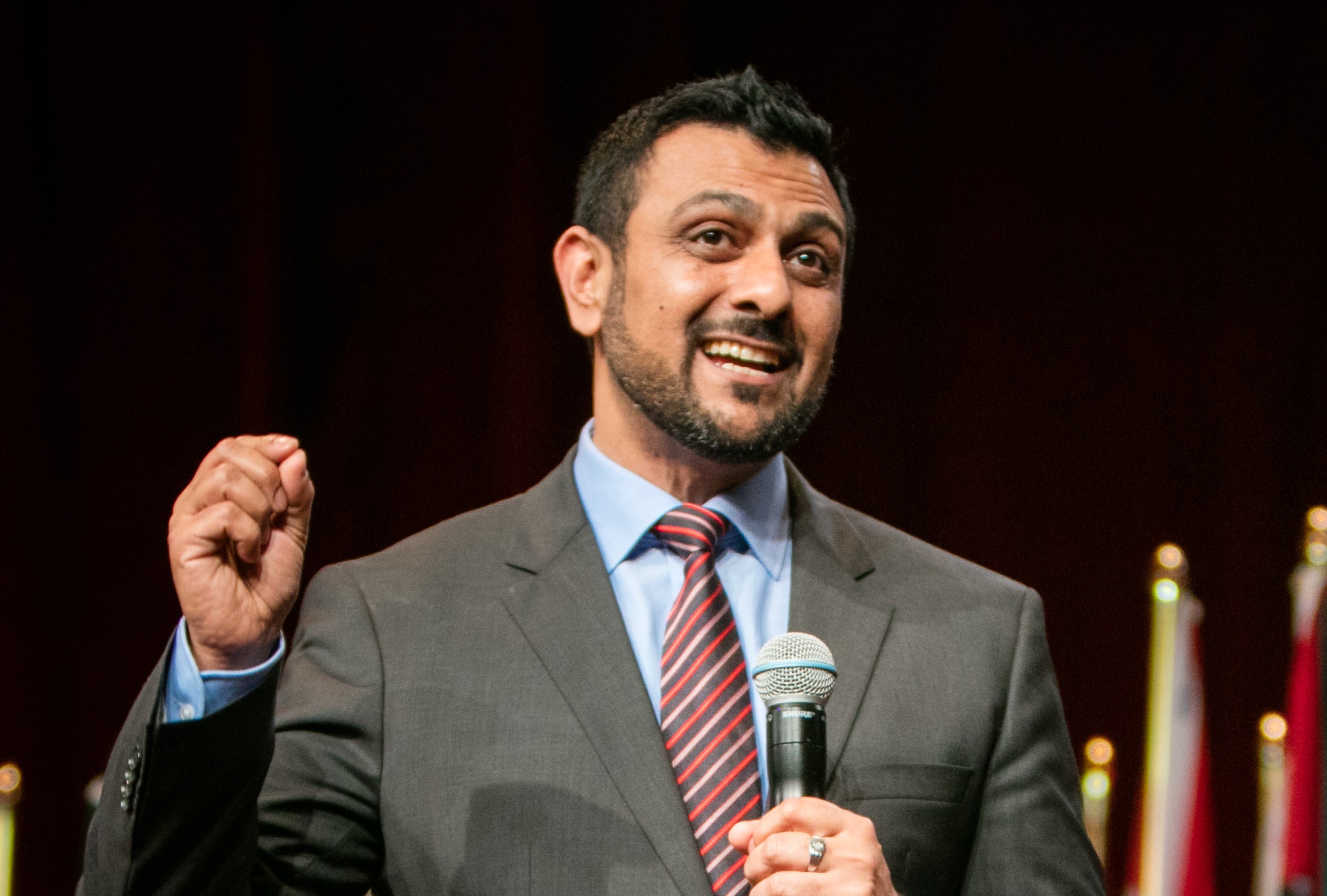 IGNITE YOUR INNER POTENTIAL™ with Kul Mahay
It takes just one moment to change your life; that moment starts here.
Be bigger, better, bolder than you ever thought possible.
IGNITE YOUR INNER POTENTIAL™ has landed, and this is THE place to start to make the changes in your life to become the person you always dreamt of being. It is possible…if you believe you can, then you will succeed.
Cut the commotion of life that doesn't matter and open yourself to the potential of the real you. Believe me…it does exist and I will show you how to achieve your true capabilities. Together we can make this happen.
After attending IGNITE YOUR INNER POTENTIAL™ you will walk away with the most powerful strategies to tackle anything life throws your way.
You have the choice.
You can continue to allow life to dictate itself to you or you can finally tap into that hidden resource within you and start designing your own success.
During this one day event:
You will learn how to:
• Achieve breakthroughs in your thinking
• Find that deeper latent power in you
• Build supreme confidence in your life
• Understand how to create a significant and lasting change in any area of your life
• Smash those limiting beliefs and stories that are holding you back right now
• Build REAL & LASTING Confidence
• Create powerful daily habits to OWN your day
• Start a new journey of success and happiness
• Love yourself at the deepest level
You will walk away with:
• Ground breaking strategies to master your thinking
• Tools to dig deep within yourself to find your true purpose
• The art of setting goals that invigorate and excite you
• Tactics to handle the challenges and obstacles in your life
• The habits used by master coaches and entrepreneurs in their lives
If you choose to go FULL OUT and buy the VIP ticket you will get a comprehensive personality profile completed together with a follow-up coaching session with Kul to understand how you can use t to improve your relationships with loved ones, clients or your team or colleagues for maximum return. Compliments of Leading 4D Personalities.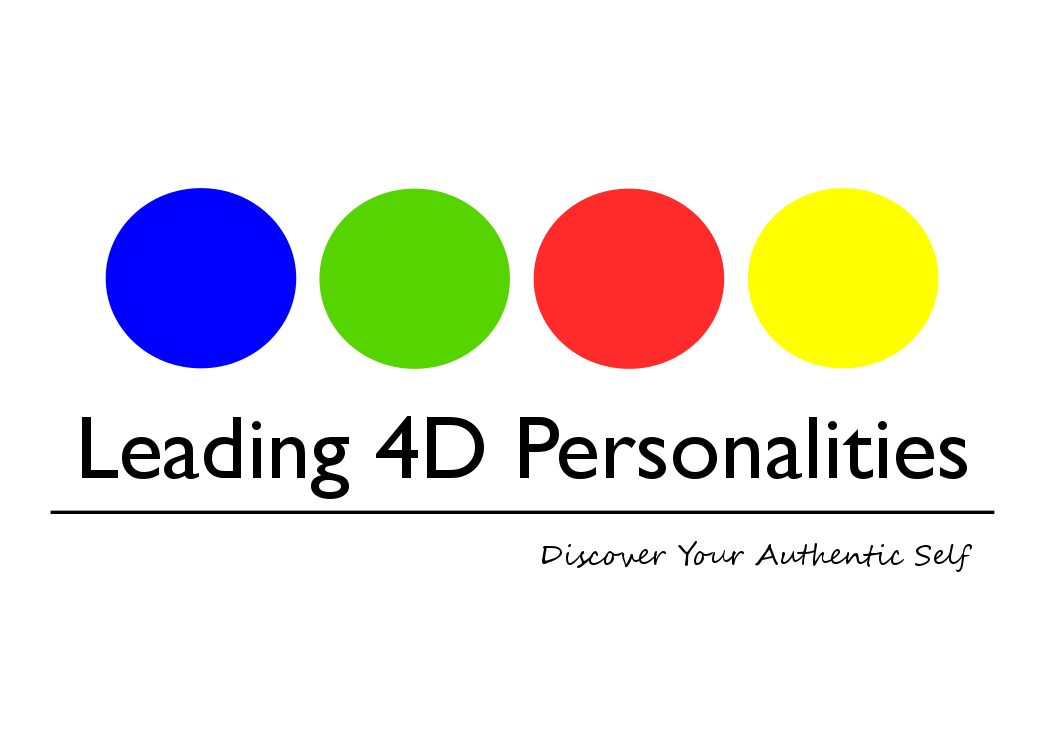 DON'T MISS OUT ON THIS OPPORTUNITY
Now is the time for change.
See it. Do it. Believe it. Achieve it at IGNITE YOUR INNER POTENTIAL™ with Kul Mahay.