Event Information
Refund Policy
Contact the organiser to request a refund.
Eventbrite's fee is nonrefundable.
100% of proceeds generated through ticket sales for this event will be donated to WWF - World Wide Fund for Nature charity.
About this Event
- OVERVIEW -
This event will focus on the opportunity technology poses in enabling brands and retailers to promote waste reduction, reuse, return and recycling. Our panel discussion led by brand and technology experts will explore the current and future leading technology approaches to supporting a more sustainable society. We will focus on working examples of how organisations are minimising their impact on the planet, whilst educating consumers, and utilising technology to achieve this.
Guests will have the opportunity to participate in small group ideation workshops examining key sustainability challenges and how a range of technology from hardware, software, behavioural change AI, VR and big data can drive future positive change.
- IGNITE -
Ignite is a movement created by 3 Sided Cube, a leading tech for good app development agency, we believe technology can support sustainable living and create a better future for all.
The focus of Ignite is the promotion of sustainable living through waste reduction and efficient recycling via effective technology. We're driving change through collaboration with UK retailers, charities, brands and government bodies.
- GUESTS -
This event is ideal for anyone working in a product and waste focused brand or retailer role. We also welcome participation from relevant government, charity or waste management industries.
- SCHEDULE -
10:00 to 10:20 - Let us introduce ourselves!
10:20 to 10:35 - State of play
10:35 to 11:20 - Inspiration panel discussion
11:20 to 11:45 - Workshop (part 1)
11.45 to 11.55 - Break
11:55 to 12.35 - Workshop (part 2)
12:35 to 12:55 - Replays from group
12:55 to 13:00 - Roundup and finish
- SPEAKERS -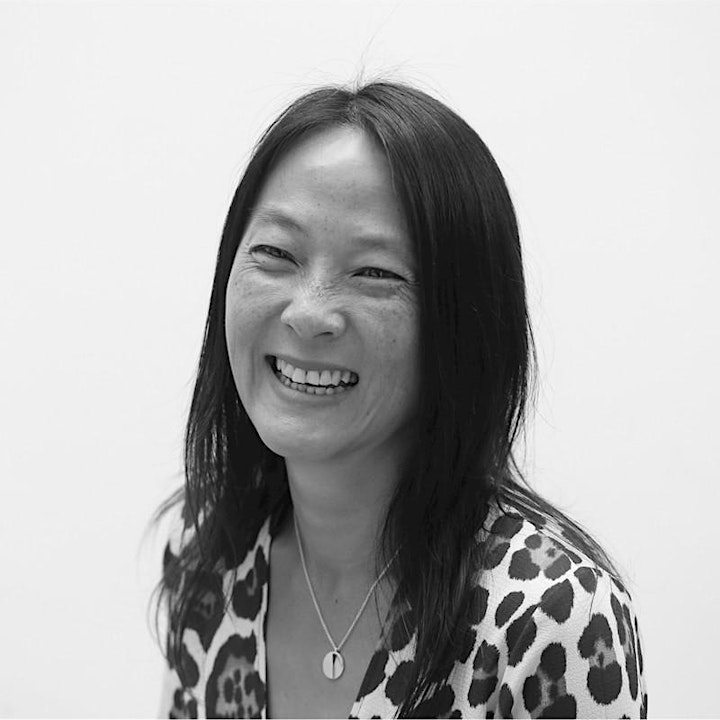 Paula Chin, Sustainable Materials Specialist at WWF
As well as leading on the Eliminating Waste workstream of the Tesco partnership, she provides internal and external technical expertise on materials issues including plastics, with her policy and advocacy work focusing more broadly on resources and waste. She has been actively involved in pushing for delivery of greater ambition in the government's current waste reform proposals and the Environment Bill Resources and Waste chapter. Her background is in packaging and product development, working at several touchpoints of the packaging supply chain and within FMCG and retail for over 20 years at businesses including Proctor & Gamble, Sainsbury's, Marks & Spencer and Pret.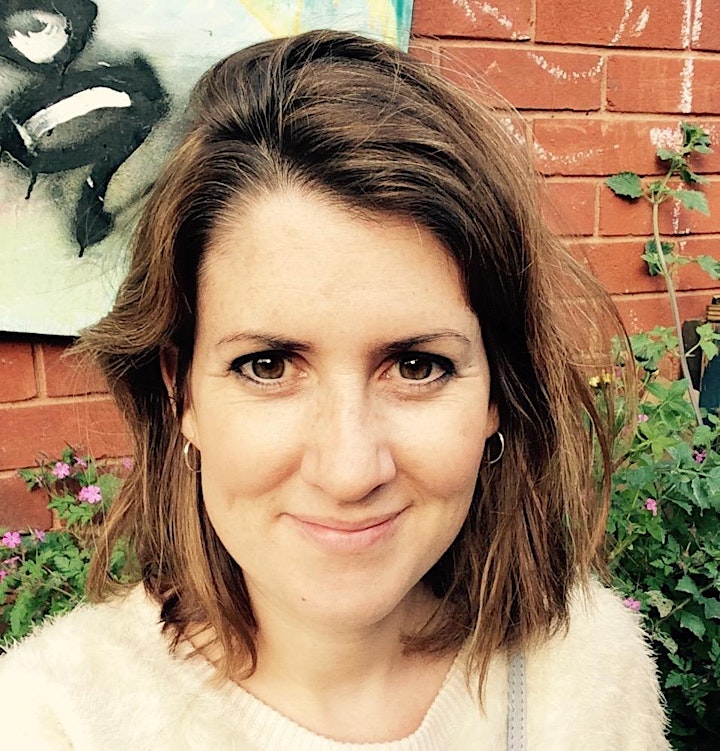 Louise Stevens, Sustainability Consultant
Louise is an independent sustainability consultant (www.stevens.earth). She built her career at the multi award winning B-corp innocent drinks, joining in 2001 during their start-up phase. There she learnt what it took to build a successful, sustainable household brand. Louise established and ran their logistics & customer supply function, co-founded their charity the innocent foundation, then worked alongside one of the founders to launch the brand in continental Europe.
In 2009 she completed her Masters Degree in Sustainable Environmental Management MSc and joined the sustainability team. From there she headed up the team and led them through the process of building a circular economy for their packaging, delivering an award-winning water conservation project with their Spanish strawberries, reducing finished goods waste to zero and rolling out a deeply impactful internal engagement drive which empowers every single employee to help deliver innocent's lofty sustainability goals.
After 19 years at innocent drinks Ltd, Louise is now sharing her learnings with more consumer brands, steering them along their own journeys. She helps companies to develop meaningful sustainability vision, strategy & communications which are on-brand and linked directly to business purpose. Louise's speciality subject areas are sustainable packaging, plastics and climate change.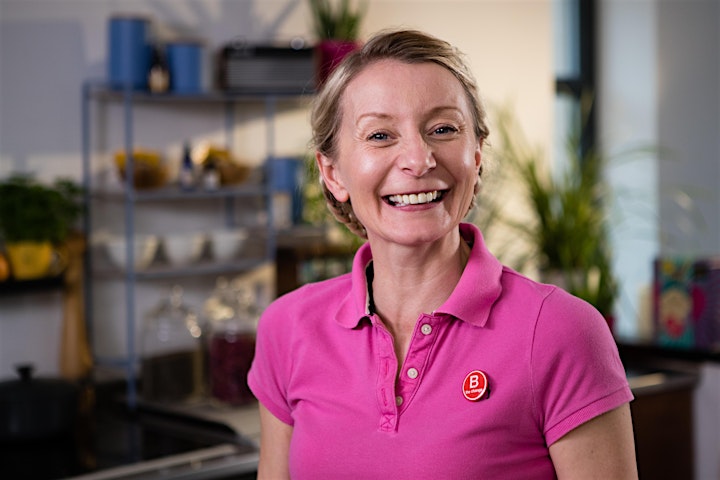 Jo Chidley, Founder of Beauty Kitchen
Jo is a chemist and the Founder of Beauty Kitchen UK Ltd, a company on a mission to create the most sustainable beauty products in the world. Widely regarded as one of the pioneers of sustainable beauty, Jo is driving the beauty industry forward with better practise approaches, always.
She is Beauty Kitchen's toughest critic, inspecting everything from the efficacy of the products, to the way the ingredients are sourced, right down to the packaging sustainability for each product. Sustainability in packaging is a subject that is close to her heart and inspired Beauty Kitchen's RETURN • REFILL • REPEAT programme.
Jo has won industry awards, including the 'Who's Who in Natural Beauty' and business awards such as 'Scale Up Entrepreneur of the Year'. She features in national and international press and is regularly invited to speak at global sustainability events, to share her ideas and knowledge on how all of us can develop new ways to build a more sustainable future.
Michael Groves, CEO of Topolytics
Micheal is a geographer with a PhD in aerial and satellite earth observation, with experience in environmental management, sustainable forestry and sustainability reporting. He is the founder of Topolytics, a data analytics company that uses mapping and machine learning to make the world's waste visible, verifiable and valuable.
- TICKET SALES -
As part of the event, we will sending you a goodie bag so please let us know your home address!
Date and Time
Location
Refund Policy
Contact the organiser to request a refund.
Eventbrite's fee is nonrefundable.