| | |
| --- | --- |
| II. Angliai József Attila Vers- és Prózamondó Verseny 2018 április 21. (sponsored by The Silva Method) | |
Event Details
Az angliai Agykontroll (Silva Method) idén is a
József Attila Vers- és Prózamondó Verseny
támogatója
Nézők és kísérők részére a belépés díjtalan, regisztráció itt: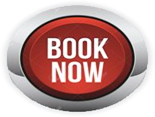 Nevezési feltételek
(Tavaly kettő angliai agykontrollos is részt vett a szavalóversenyen, szép sikerrel.)
A versenyre 8. életévüket betöltött amatőr vers- és prózamondók jelentkezeset várjuk.
A verseny három korosztályban indul:
- gyermek (8-13 év)
- ifjúsági (14-19 év) 
- felnőtt (20-99 év) kategóriában.
Mindegyik kategória első három helyezettje ingyenes Agykontroll tanfolyami részvételt nyer.
Kattints a AMVE logójára további információkért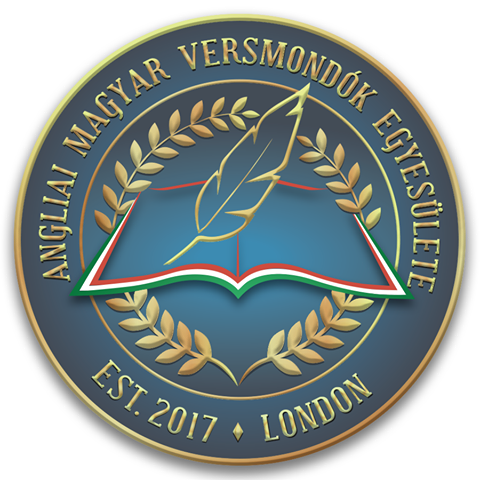 ---
Összes magyar nyelvű agykontroll eseményünk:
www.silvamethod.uk.com/agykontroll
Üdvözlettel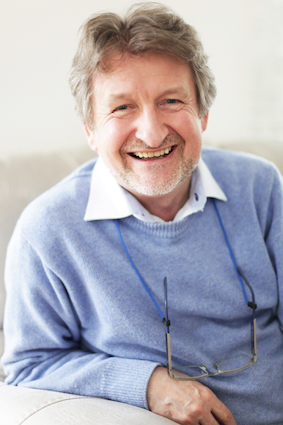 Ostend Gábor
Az angliai Agykontroll - Silva Method igazgatója, Agykontroll Oktató
Where

Szent István Ház
62 Little Ealing Lane
W5 4EA London
United Kingdom


Organiser
Mindfulness Education CIC is a not-for-profit, Community Interest Company, trading as The Silva Method in Gfreat Britain  

It is organising the original Silva Method courses in Great Britain  under an exclusive licence from Silva International Inc.