Description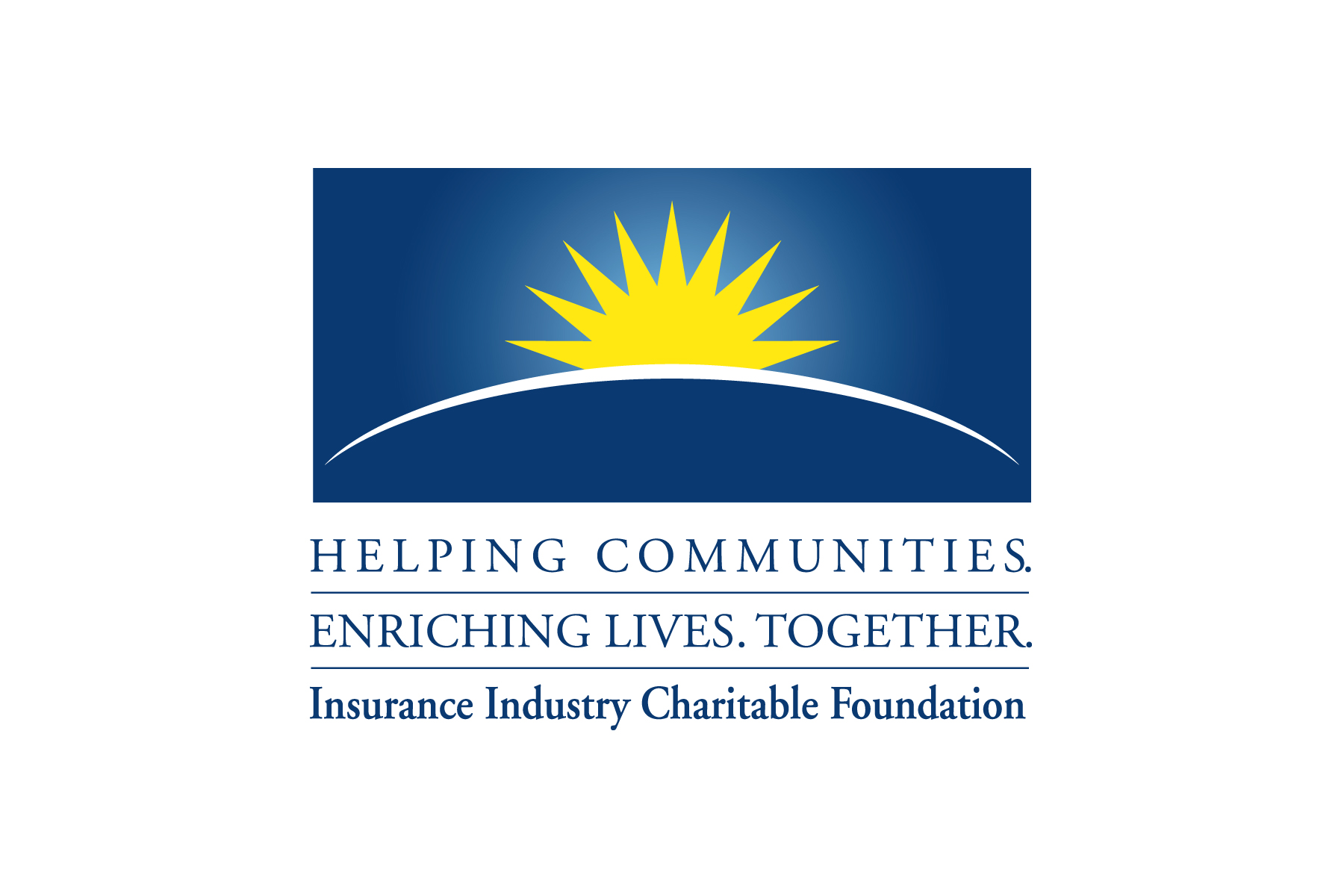 Fancy yourself as the next Frankie Dettori or a bit more John McCririck? Then join us for the IICF Associate Board Race Night!
With your entry you will get the opportunity to engage in a horse race competition, be a jockey, indulge to your hearts' content and raise a significant amount of money for local charities!
This is set to be one of the most fun, fast moving and interactive race nights the City has ever seen!
Starts from 6 pm

£20 per person (ticket includes a welcome drink and snacks)
Don't forget to become an owner of a horse at the start of the night and remember to bring plenty of cash to sponsor a race and pick your favourites!
Funds raised on the night will benefit local charities that help children and young adults learn to read, excel at school and find new employment.
We look forward to seeing you there.

The IICF Associate Board
This event is sponsored by: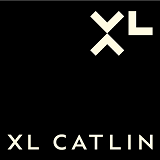 If you would like to sponsor the event, please contact us at info@iicf.com.