Description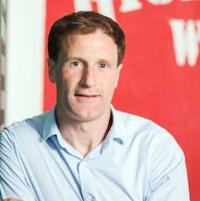 Gerry Hussey
Being at Best
Gerry Hussey has helped to build some of the world's most successful sports and business teams. He has been working at the fore front of Olympic and International Sport since 2003. In his role as Performance Consultant, Gerry has coached elite athlete's for Olympic Games, Heineken Cups and Golf Majors. His work with the Irish Boxing team in the Beijing and London Olympic Games has been well documented and acclaimed. Gerry currently works with market-leading global organisations and business teams and in his presentation he will outline how individuals and teams can unleash the very best version of themselves.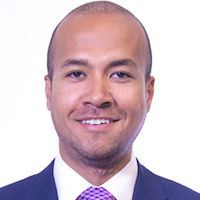 Karl Curran
"The Three Certainties in Life - Death, Taxes and Cyber Attack?"
Cyber risk is evolving at lightening speed with news stories of fresh attacks now a virtually a daily occurrence. Within his presentation Karl will address the inevitability of cyber attacks and provide a briefing on the most recent developments within cyber threat. Karl is an Associate Director within Aon Risk Solutions working within their Financial & Professional Services Group. As Aon's Cyber practice leader for Ireland he has worked with firms in a number of industries including the Financial Services, Funds, Aviation and Pharma sectors. Karl is an Associate of the Chartered Insurance Institute and is also a Licentiate of the Institute of Banking. Karl lectures regularly on a variety of topics at industry events.