Description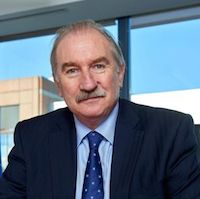 Mike Smyth
The Impact of Brexit
Brexit continues to dominate the headlines and looms large over the economy but there remains great uncertainty in terms of its likely impact on business on Northern Ireland. The Insurance Institute is therefore delighted to welcome esteemed economist Mike Smyth to provide an economic outlook and share his views on the likely impact of Brexit. Mike is Vice-President in charge of Budget of the European Economic and Social Committee (EESC). He has been a member of the EESC Various Interests' Group since October 2006 and President of the ECO Section of the EESC from 2010 to 2013. Prior to that he was head of the School of Economics at the University of Ulster from 2008 to 2013.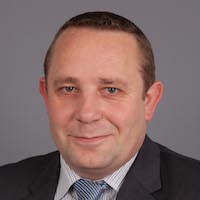 Jeff Heasman
When a Lie is Dishonest but a Claim Isn't
Jeff has delivered training in insurance law and practice to some of the world's largest and most prestigious organisations. He has many years' experience working within the insurance and legal professions in litigation and liability loss adjusting, having handled litigation up to the Court of Appeal in London and dealt with insurance claims arising from many worldwide jurisdictions. Focussing on a recent supreme court decision Jeff will ensure delegates are able to a) identify the key elements of the fraudulent claims rule as it relates to fraudulent devices b) understand the relevant provisions of the Insurance Act 2015 and how these will impact on how an insurer may deal with fraudulent claims and the remedies available to an insurer and c) deal more effectively with, and find practical solutions to, claims involving a fraudulent device.