Description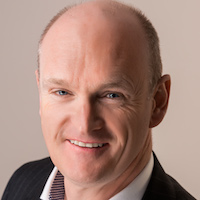 Sean Weafer
High Trust Networking
Sean is a best-selling business author and international speaker who helps experts and professional advisors build high trust and influence with their clients and colleagues. He asserts that 'people buy you because of how you make them feel'. Whether you are positioning an idea to a peer, a new client, a team member or your board – trust and influence is the key to getting everything you want. Within his presentation Sean will explore some of the 7 keys that help professionals win and retain high value clients and also share some practical networking and referral tips.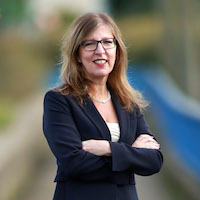 Willa Mawhinney

The Implications of GDPR
The new General Data Protection Regulation (GDPR) will come in to force on 25th May 2018. As the implications of the new GDPR are extensive, all businesses dealing with personal data, including financial services providers, need to start now to plan for be implementing changes now in order to meet the new requirements. Within her presentation Willa Mawhinney will outline what GDPR will mean for individuals and organisations operating within the insurance industry in Northern Ireland. Willa is Head of Compliance for Allianz Ireland, based in Dublin, covering the Irish and Northern Irish jurisdictions. Schedule permitting, she is a speaker at Compliance and Data Protection events and Data Protection in Ireland, Britain and further afield.