IISP & Cyber Security Challenge: Cyber Career Development Event - Mancheste...
Description
IISP & Cyber Security Challenge UK: Cyber Career Development Event
As part of the IISP Academic Partner Programme we are inviting students studying within Universities to a free Cyber Security Career Development Event to look at how the profession is evolving, what are the most sought after skills, how leading organisations are meeting their skills deficit and most importantly, what you should be thinking about to take charge and frame your personal career development. We will also be running a series of workshops which will be bookable once you have signed up to register.
Tickets for the event will be allocated on a first come, first served basis.
---
Our all-day event will show you:
Where our profession is heading
What leading employers are looking for
Which cyber security skills are scarce
What to expect when you join the industry
How to best manage your career
An opportunity to meet with practitioners & employers

---
On the day:
We welcome you to come and meet with your professional Institute and gain invaluable information about the state of the profession and what you need to consider in your career.
There will be a series of talks on the hot topics for those either currently studying for an information security related degree or those about to enter the profession.
Our speakers will include leading practitioners from the worlds of commerce and academia – which will both inspire and assist you in deciding which direction your career should take.
The day will end with an open question and answer session with our guest panellists, followed by an opportunity for you to meet with several of our corporate member organisations who are sponsoring our event.
Refreshments will be available through the day & lunch is provided.
On the evening:
We welcome students to stay through to the evening and we also welcome recent job/career changers or new starters to come along and learn about the profession and where your career may lead to.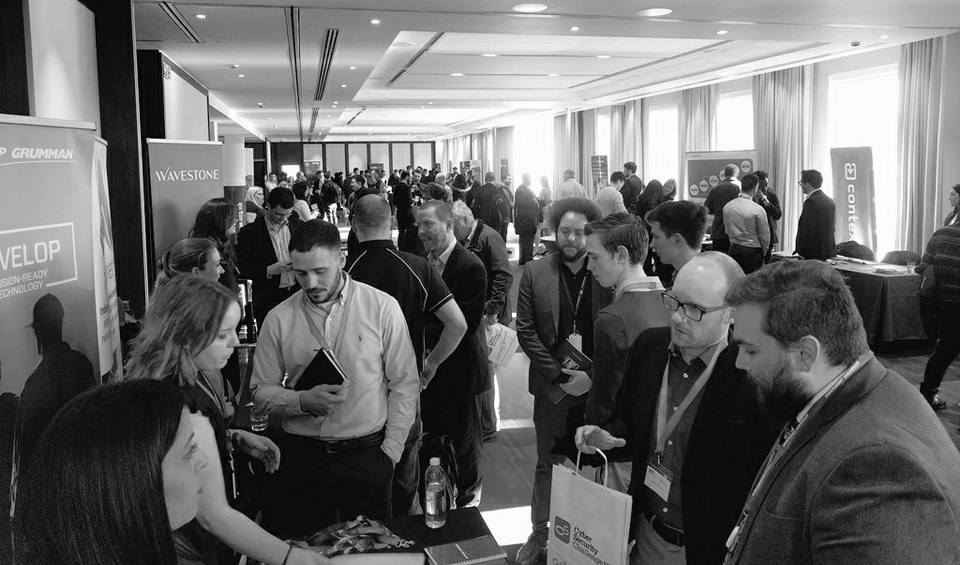 ---
About the IISP and Academia
The IISP works with academia to help develop the cyber security professionals of the future. Working with commercial organisations and government, the IISP promotes the growth of talent in the workplace. In doing so, we aim to provide a universally-accepted focal point for the information security profession.
About Cyber Security Challenge UK
Cyber Security Challenge UK provide a series of free national competitions, education programmes, and networking initiatives designed to identify, inspire and enable more people to become safer online. An important part of this is encouraging all people to consider a career in the exciting cyber security industry.
Exhibitors include:

FAQs
Where can I contact the organiser with any questions?
For further information please contact membership@iisp.org
Am I eligible to attend?
The event is FREE for students studying within University, for further information please contact membership@iisp.org
Will there be further events in other venues?
Yes, we will be holding an event in London in March 2018. Please contact membership@iisp.org for further details
Can I attend both day and evening parts of the event?
Yes, you are entitled to attend both parts - please make sure you register for both day and evening sessions.