IISP East Anglia Branch. How we secure industry transition from traditional...
Description
Meeting Agenda
TUESDAY 12th December 2017
Meeting called by: Mel Turner
Type of meeting: IISP Branch meeting
Facilitator: BT Adastral Park. Ipswich.
Event Sponsor: Cisco Systems
Branch: East Anglia
Attendees: IISP Members + IISP guest none members.
Please note:
For those non BT IISP members and guests travelling to Adastral Park please report to the BT reception at the side of the main gatehouse. At the reception you will receive a name badge and directions to the venue. (Please leave yourself 15 minutes to obtain a pass and get to the Crucible venue).If you have registered via Eventbrite will have your names. Anyone having problems registering please email myself prior mel.f.turner@bt.com with IISP event in the email title.
Directions below
http://atadastral.co.uk/how-to-find-us/
Please bring:
BT ID badge (BT Employee) , Confirmation email (None BT Employee)
Theme
IISP East Anglia Branch. How we secure industry transition from traditional networking appliances to a new virtualised environment.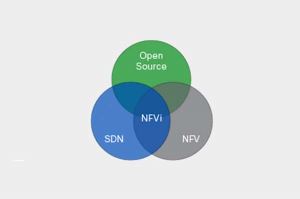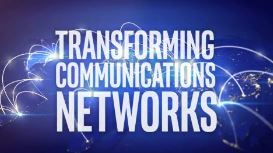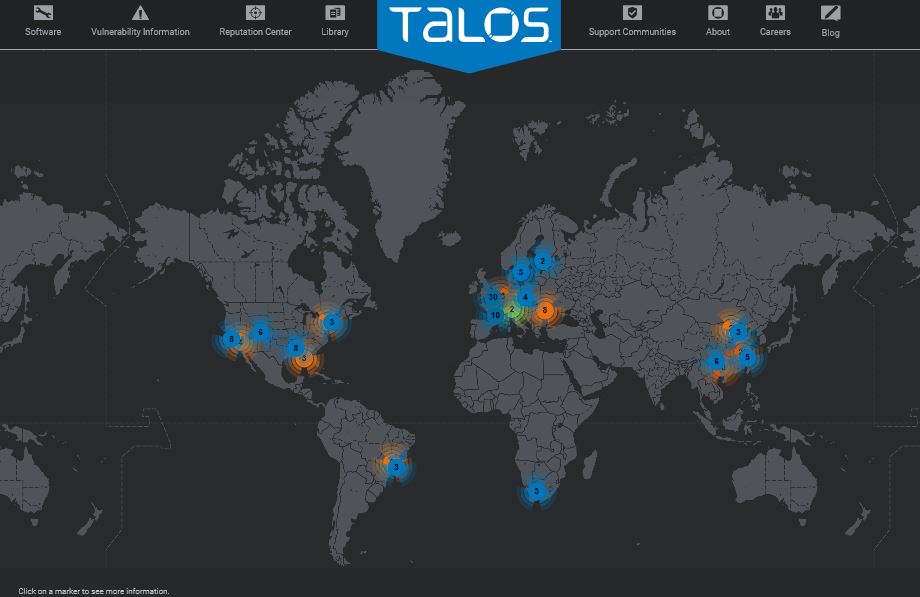 15:00 Initial meet and greet and Welcome
Introductions from, (Mel Turner, Alan King)
Welcome guest speakers and Sponsor for participation
15:10 IISP brief and housekeeping information.
Mel Turner, Alan King
Introduction from our sponsor, David Preston, Cisco Systems.
15:20:

Understanding the threat landscape and as we transition from Appliance based networking to virtualise networking such as Network Function Virtualisation (NFV) and Software Defined Networks (SDN) using virtualised compute. What does this mean for security? What security innovations could provide enhanced protection and what potential challenges are on the horizon that we might need to prepare for?
Cisco Systems.
16:10:

How will hardware assist in protecting virtualised networking as we transition away from dedicated networking appliances? What challenges are expected and what innovation is likely to meet these challenges.
Intel.
17:00 Talos Threat intelligence ,

Meet Cisco Talos, an industry-leading threat intelligence group. Why it exists and what it offers to the wider security community
Cisco Systems
17:45 Networking (Refreshments)
All
---
Special notes:
IISP to provide list of external attendees back to BT for access passes.
BT to provide map for external attendees giving directions to the venue.
Cisco Systems are kindly providing our refreshments.
Capacity:60 people.
Resources:
All projector equipment available at the venue.
Feedback questionnaire. Suggestions for next meeting.
---
Guest speaker biographies
TBC
----------------------------------------------------------------------------------------------------------------
Note: All attendees will be logged and visible to the organiser and speakers. If you do not wish your details to be shared beyond the organiser please confirm when signing in at the event.
Date and Time
Location
Ipswich
Crucible Studio, Antares Building
BT Adastral Park, Martlesham Heath
Ipswich
IP5 3RE
United Kingdom