IKCA London Bridge Family Walk
About this event
A great family day out doesn't have to be challenging, expensive or complicated. Imran Khan Cancer Appeal walks are tailored for families and give you the perfect opportunity to share some quality time together, discover incredible places and meet new people.
About the Walk
This is roughly a 7-mile route, which will follow a regular pace along the River Thames, as we tick off all the great landmarks of London. We will be meeting at 9.30 am at the Victoria Embankment Gardens, and the walk will commence at 10 am. Hitting all the tourist hot-spots, we'll get to see the London Eye, Big Ben, the Tate Modern, London Bridge, Tower Bridge, Shakespear's Globe and get a glimpse of St. Pauls.
Next Step
Sign up for the London Bridge Challenge
Participant Registration £10
Planning and preparation,
Virtual race from anywhere, at any time
Promote the Run/Walk Outside of Your Local Area
Use your Eventbrite or Facebook Event page to promote
Certificate on completion
Medical Support
Free Imran Khan Cancer Appeal Tshirt (to wear with pride)
Tell friends and family that you're running to help save lives.
When: 6 November 2021 - 10 AM
Meeting Point: Victoria Embankment Gardens
Fundraising Target & Fees
A mere £10 gets you registered for the event, and there is a minimum fundraising target of £50. However, we do encourage participants to set their own target, above this minimum, to support cancer patients at Shaukat Khanum. The closing date for registration is the 1st of November 2021.
We want to assure you that we're closely monitoring the situation regarding COVID-19 in the UK.
As things stand this event will be going ahead. If it is cancelled or postponed after sign up, you'll be offered a transfer onto a new date or a full refund on your registration fee.
"By registering to take part at Imran Khan Cancer Appeal event, you consent that any photographs taken at the events can be used for charity promotions and publicity.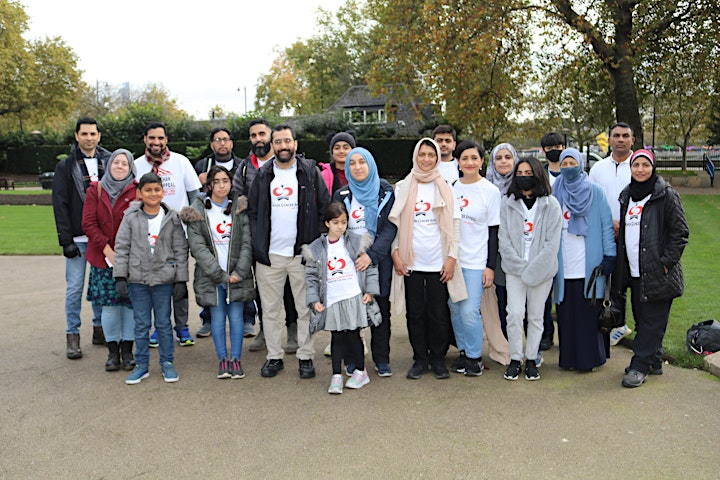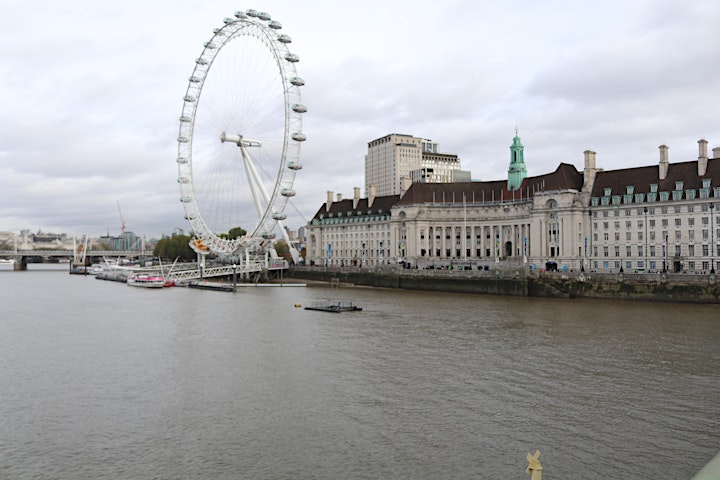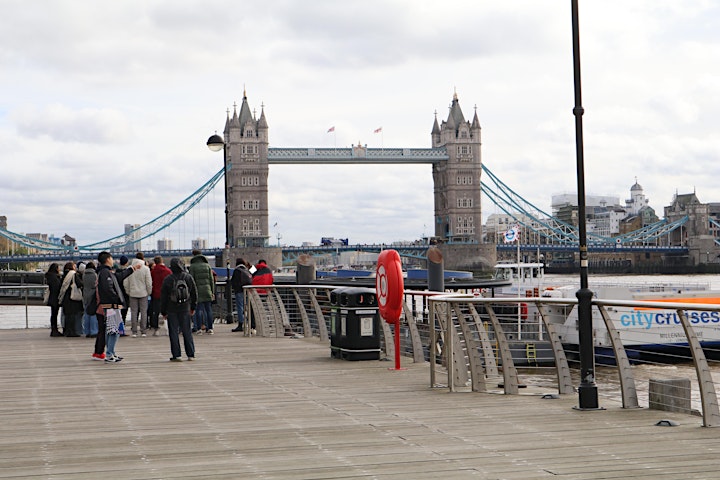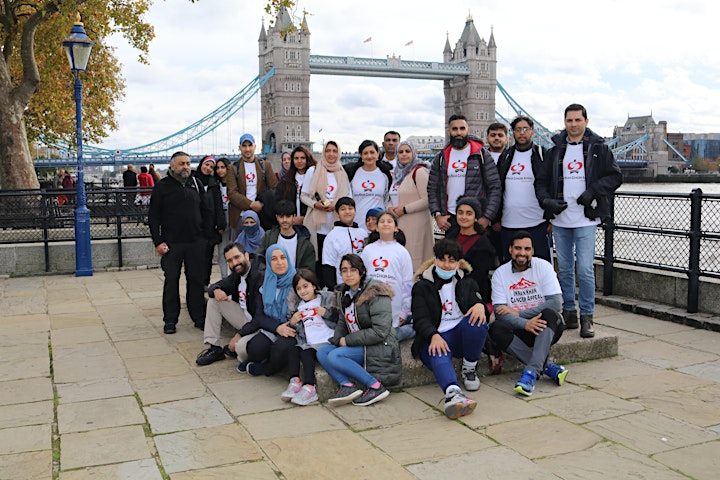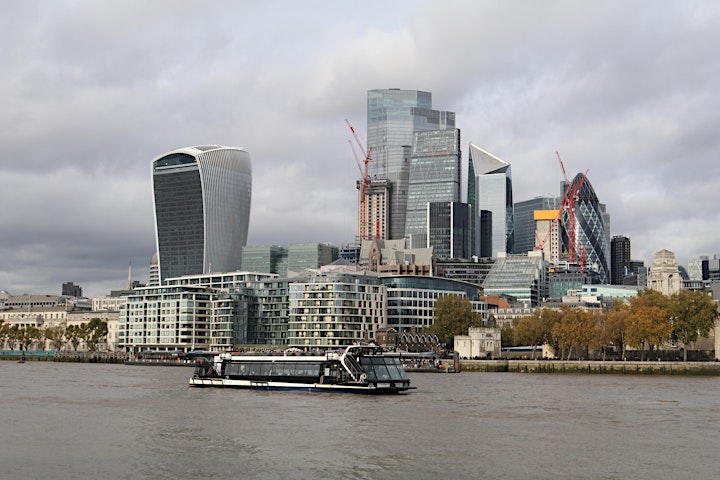 Organiser of IKCA London Bridge Family Walk
Imran Khan Cancer Appeal raises funds for the Shaukat Khanum Cancer Hospital founded by Imran Khan. The National Health Service does not provide cancer treatment in Pakistan and as a result poor people die without proper diagnosis/treatment. Join us in the fight against cancer in Third World Countries.
Imran's mother died of cancer in February 1985.  Throughout her illness Imran witnessed not only her pain and agony but also of other patients and their families.  Imran wanted to help and he decided to do something about it.  As a result, in 1994 a $24 million state of the art cancer hospital was opened in Lahore, Pakistan.  Prior to the establishment of the hospital in 1994, no comprehensive facility dedicated to the diagnosis and treatment of cancer existed in that part of the world.