Description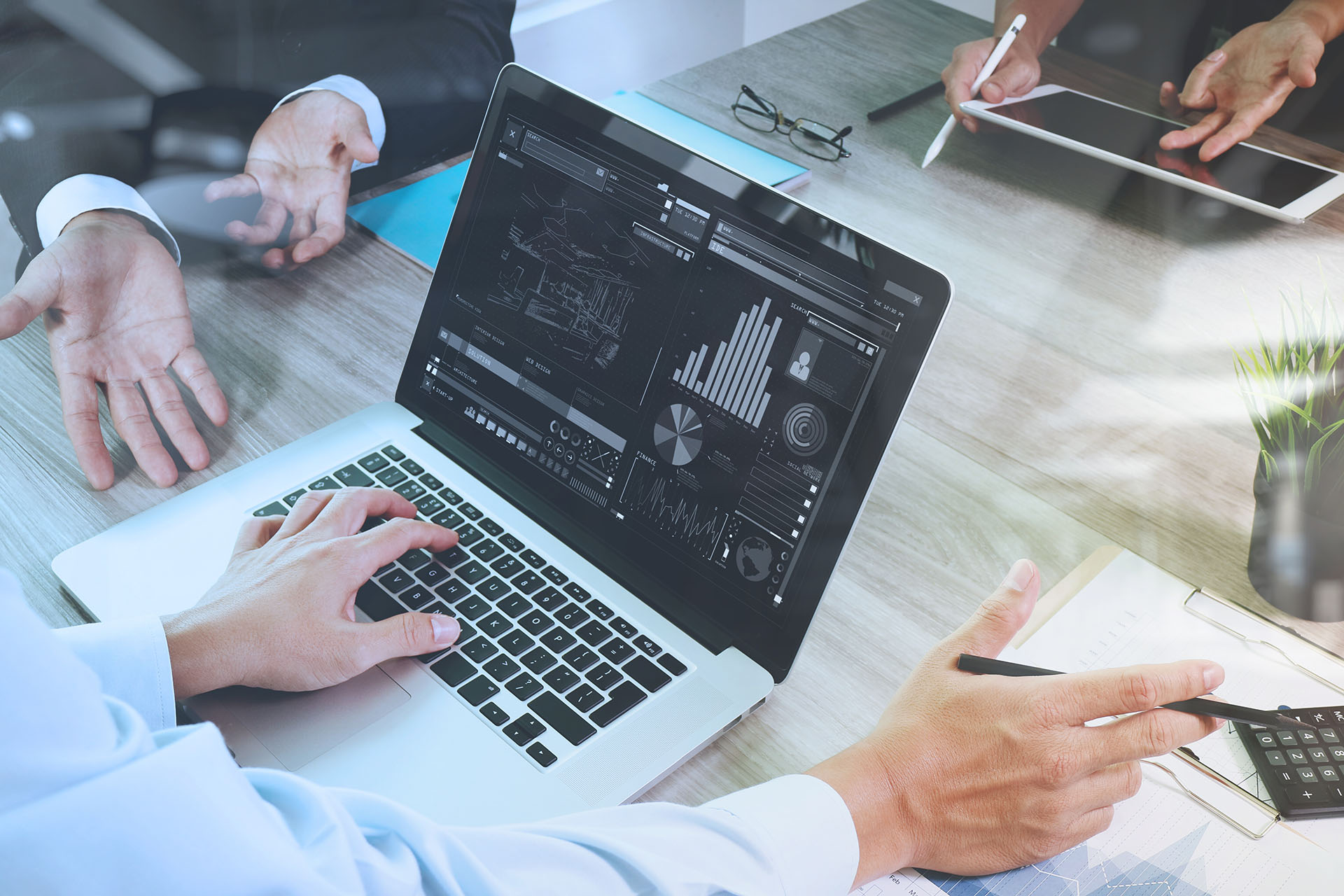 At Ike Adilih Events, we offer Online Management Training for Your Entire Team.
During our proprietary Ike Adilih Event, you will learn the following:
Preferred management style

Delegation – when and when not to delegate

Motivating your employees' and partners

Problem-solving the Ike Adilih way

Feedback – both internal and external stakeholders

Change management skills

Customer relationship training

Sales and marketing the Ike Adilih way

Business finance for the non-financially astute

Project management skills
Ike Adilih Events have been running business and management courses for over a decade. We pride ourselves on our expertise and attention to detail. Please get in touch with Ike Adilih events for any further information regarding our courses.