'Embracing Leadership' Programme & retreat is designed for anyone interested in developing their own capacity to lead within their role.
About this event
The 'Embracing Leadership' Programme and retreat is purposefully designed for anyone interested in developing their own capacity to lead within their role. This unique programme, for existing and aspiring international school leaders (teaching and support staff roles), is across 6 months and includes a leadership weekend retreat (face-to-face) and two half-day sessions (face-to-face or online*). It is structured around a 'leadership focus' which is specific to your role and your setting and focuses on developing your leadership capability in practice with colleagues from other international schools. Our highly experienced facilitators will work with you, adapting the experience throughout the programme, to meet your needs.
You will be part of a community of leaders through the programme which includes face-to-face sessions, workshops, the weekend retreat, an online community and the opportunity to be part of a dynamic professional education leadership network.
Embracing Leadership Programme and Retreat Dates 2022
Session 1 Pre-Retreat Friday 4th February, (1:00 lunch) 1:30-5.30 pm (followed by a borrel). International Leadership Academy, The Hague
Sessions 2-4 The Retreat - Friday 1st April 12.30 pm, to Sunday 3rd April 2.00 pm. Weekend retreat www.ruwenberg.nl
Session 5 Post-Retreat Friday 1st July, (1:00 lunch) 1.30-5.30pm followed by drinks reception International Leadership Academy, The Hague 
What's involved?
The programme is delivered over five sessions across a 5-month period and includes a weekend leadership retreat and two half-day sessions, one before and one after the retreat. *For participants further afield, where it may be difficult to attend the pre and post day in The Hague, you can complete this aspect of the programme through our online platform and with a remote connection (*we do prefer the face-to-face attendance for the pre and post-session but this option is possible if required).
Session 1
Overview of the whole programme – objectives and activities
Ways of working - agreements and expectations + light bulb moment idea
The leadership focus
What does leadership look like?
Who are you as a leader?
What is my impact on student learning/stakeholders going to be between now and the end of the programme?
Session 2
The leadership focus – a review of learning so far
How do you lead others?
Evening activity
Session 3
How do you lead others to impact on student learning/stakeholders?
Evening activity feedback
Observing learning and giving feedback on the impact
Keeping your team focused on teaching and learning/ core purpose – tools to use
Where are you and your team? What might you use in your next team meeting?
Holding honest conversation – to support professional growth
Positive self – talk, the language of leadership
Session 4
How do you lead within the system?
Reflections + thoughts from positive self-talk exercise
Developing yourself and others – delegation
What is my impact as a leader? Intentional / unintentional
Consider your unintentional impact? The power of asking for feedback
Where are you going as a leader – next steps?
Session 5
Leadership Focus Review
Next steps
Learning outcomes
By the end of this programme, you'll have:
gained an understanding of yourself and others as leaders
developed a range of skills necessary for effective leadership
the skills needed to hold honest, impactful conversations
developed your leadership capacity in practice
Programme Cost
€765 (inclusive of 2-night retreat full board, but exclusive of travel).
International Leadership Academy – Programme Facilitators
Lead Facilitator - Sue Aspinall
Sue is the Headteacher of Junior School Vlaskamp, The British School in The Netherlands. Over the last twenty years, Sue Aspinall has been leading schools through significant change, intent on raising the quality of learning and teaching available to their students. Having been both a Head of an inner London state school and three British international schools based in different countries, Sue knows how it is to live a global life and transition between cultures and across countries. She has the ability to build diverse teams and motivate staff around common goals. She empowers staff to lead from within and coaches them to reach their highest aspirations. An experienced facilitator, Sue provides an impactful learning experience for leaders who want to make a difference.
Twitter:
http://twitter.com/aspinall_sue
http://twitter.com/bsn_jsv
Updated Cancellation Policy
 Due to the changing travel restrictions and health precautions caused by COVID-19, we understand that delegates may need to cancel a programme booking. This is possible up to one month before the start of the programme. Please email info@bsnila.com and we will work with you to find a fair solution.
*Please note that the International Leadership Academy will not be liable for travel, flight or hotel costs in the event of a cancellation.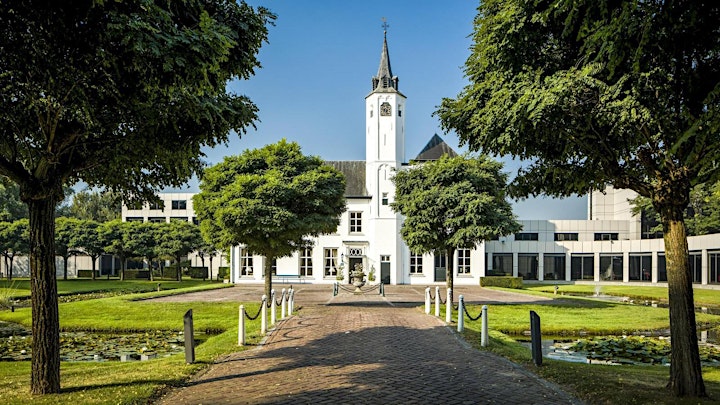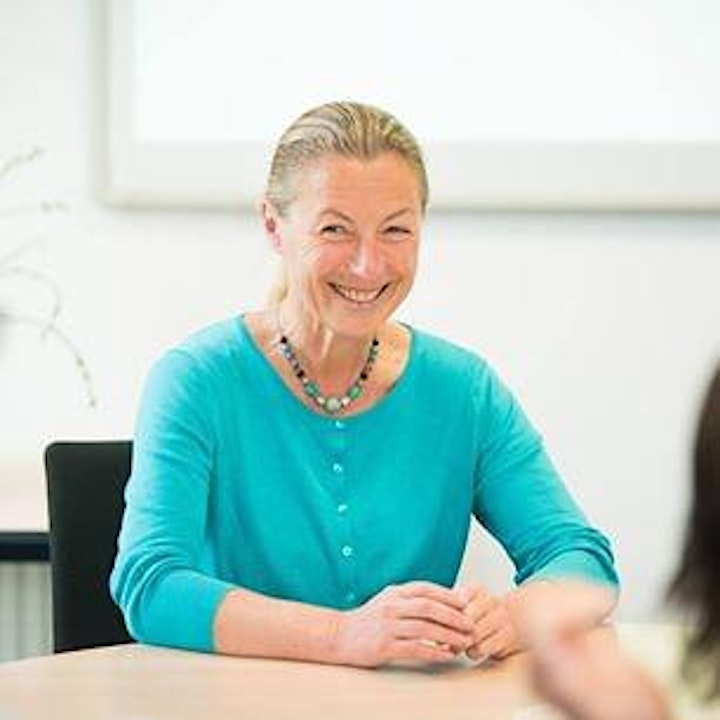 Website tags: #leadership #support
Staff url: https://app.blueskyeducation.co.uk/training/72350