Description
Conference 2019
Sponsored by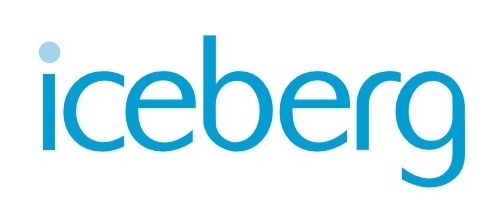 We are delighted to announce that we will be holding our ILFM Annual Conference on Friday 22nd November, this year in central London.
Skyloft is a unique warehouse loft style event space with our stunning wrap-around views of London. Skyloft was created to celebrate the London Olympics with a reclaimed wooden floor from a school gymnasium and exposed brickwork from a Manchester factory. The style of this unique venue provides a truly inspiring warehouse space in the sky.
Additional Sponsors

---
"This was my first conference and I was really impressed by the quality of the speakers and the relevance of the topics covered - very often I attend conferences where just 1 or 2 of the speakers are engaging and topical, whereas with the ILFM every speaker was easy to listen to and the topics could relate to all firms, regardless or size or practice area". - ILFM Conference 2018
"Informative and fun filled day!" - ILFM Conference 2018
"It was the first conference I had attended and was great to speak with others in the same sort of role -we don't get much chance to chat on exam or tuition days". - ILFM Conference 2018
---
FAQs
Cancellation requests must be in writing. A full refund of the delegate payment (100%) will be given for notice of 42 days or more; less an administration fee of £35. A half refund (50%) will be given for notice of between 41 and 22 days; less an administration fee of £35. No refund (0%) for 21 days or less.
Transfer or Substitution requests must be in writing. You may transfer to another ILFM training, or substitute for another person, an admin fee of £35 may apply depending on the notice given. An additional payment may be necessary if the substitute is not eligible for the same discounts as the original delegate. No refund will be given should the delegate fee be less than the original delegate fee.
Please note that trainings/events are subject to cancellation, at any time, if there are insufficient numbers. In this case we will refund 100% of the fee, or allow a free transfer. In the event of a cancellation at any time by the ILFM, for whatever reason, liability will be limited to a refund of any delegate fee paid.
The ILFM accepts no responsibility or liability for any injury, illness or otherwise which may be attributable to the facilities or services provided at any venue.
FAQs
Where can I contact the organiser with any questions?
For further information, or to pay by BACS or cheque, please contact the ILFM office on 020 8302 2867, or by email to helen@ilfm.org.uk