Illuminate Festival and Music Capital presents Glenn Rosborough & Kate O'Callaghan
About this event
Illuminate Festival and Music Capital presents Glen Rosborough & Kate O'Callaghan
Glen Rosborough & Kate O'Callaghan
Glen Rosborough... In a city steeped in music and performance he grew up in a household full of records that became his influences.
"I started my musical life from a very early age, teaching myself guitar at the age of ten and writing songs from the year after. Growing up in a musical household, with childhood heroes such as Tom Waits, Kate Bush and Peter Gabriel, becoming a musician was not a destined path but as realistic a career as becoming a lawyer, plumber or doctor. My parents made sure of that." -
Kate O'Callaghan... A singer/songwriter and musician based in Co. Donegal, Ireland, Kate has collaborated with various artists/groups, including Boston based roots collective Session Americana, singer/songwriters Finbarr Doherty (Irl), Jennifer Kimball (US), The Henry Girls (Irl), Duke Special (N.Irl), Mark Black (Irl) and the Inishowen Gospel Choir (Irl).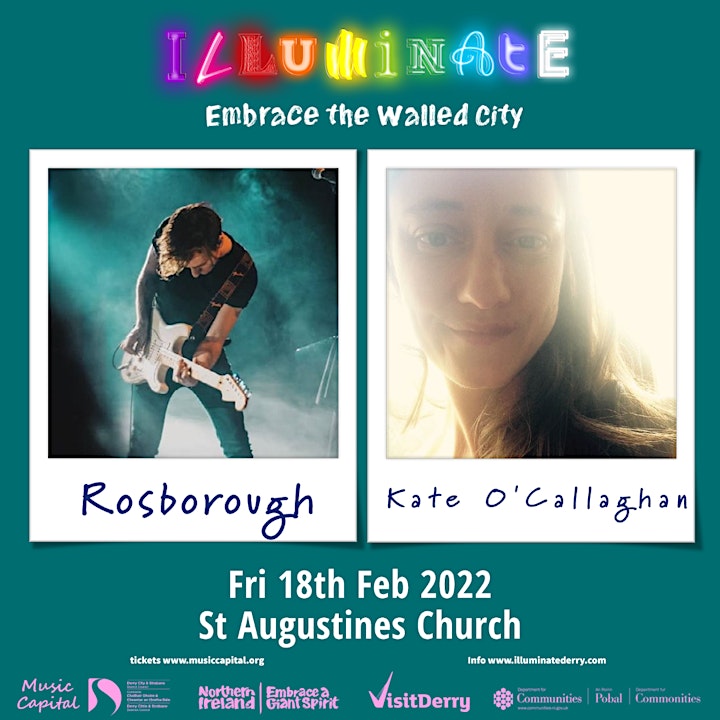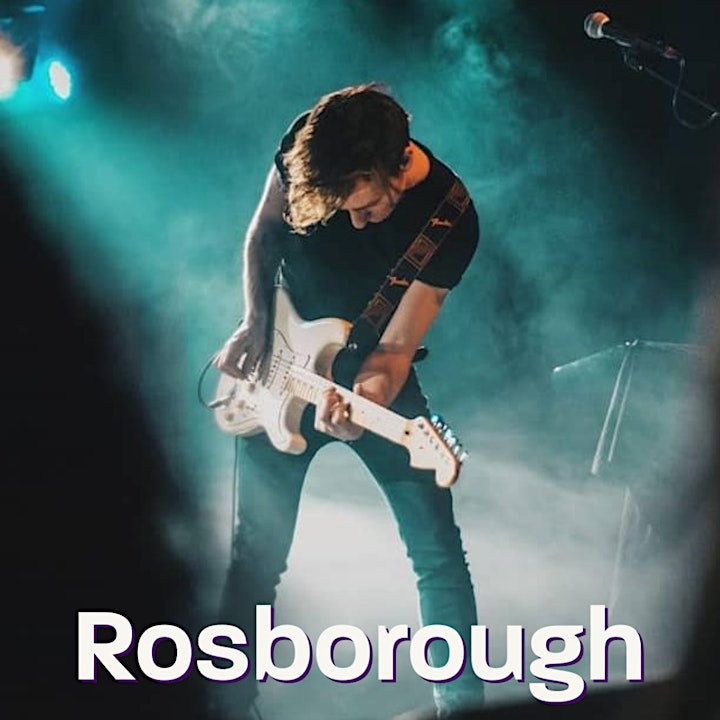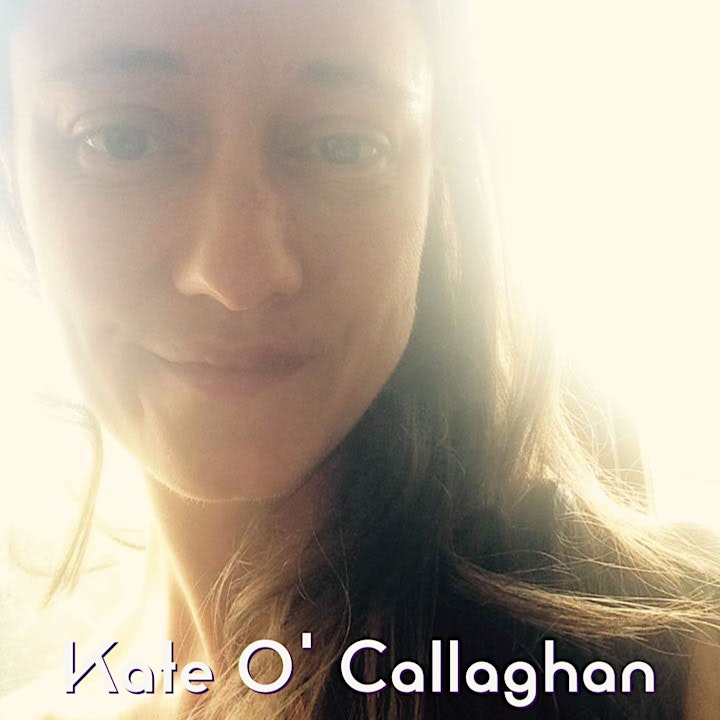 Organiser of Illuminate Festival Presents Glenn Rosborough & Kate O'Callaghan
Showcasing the beauty that is the maiden city through song and the bringing together of artists and musicians from all across the Island of Ireland and further afield to perform in some of Derry's most iconic venues and locations.
We want to tell stories of what music is capable of, what extraordinary power it has and why it is simply the greatest thing in the world.
​