Description
Illuminate Rotherhithe presents...
LATCHO DRUM

A Film by Tony Gatlif (1993)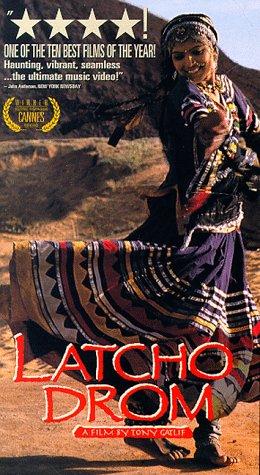 "An impressionistic picture of the migrations of the gypsy peoples and musics through time and space, it is constructed as a series of musical interludes. It has hundreds, maybe thousands of characters, but the central character is the protean gypsy population itself. Its title means "safe journey": Latcho Drom is, you could say, the ultimate road movie"
Jonathan Romney (The Guardian)