Description
Illuminate Rotherhithe presents...
THE PILGRIMS
A Documentary Film by Ric Burns (2015)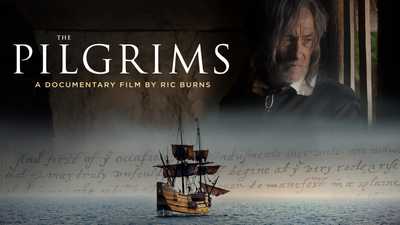 The Pilgrims brings to life the story of the men and women of the Mayflower: both the ardently evangelical English Protestants who led the mission, as well as the less fervently evangelical "Strangers" who went with them.
With distinct and often riveting personal histories, passionate religious beliefs, and the will to survive even through violent means, this Pilgrims narrative reveals the real history of our nation's beginnings.
Embedded in the deep social, political, cultural, economic and religious currents of their own world, from the first decade of the reign of Elizabeth I through the first decade of the Thirty Years' War, the film uncovers the challenges the Pilgrims faced in making new lives for themselves, challenges concerning the tension of faith and freedom in American society, the separation of Church and State, and cultural encounters resulting from immigration that even today, remain relevant and vital.