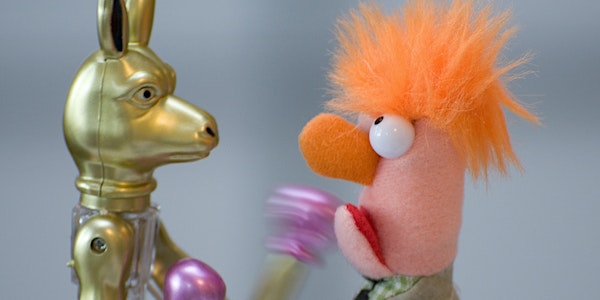 Illuminating Leadership: The challenges of leading as a host, not a hero
Leading as a host is an attractive way of helping people engage... what are the challenges, pitfalls (and ways to succeed)?
About this event
Host Leadership has been gathering momentum in recent years as an attractive way to think about post-heroic leadership which focuses on how to bring people together (in a good way) so that everyone can contribute to dialogue, decisions and developments.
Mark McKergow's books, seminars and work have shown how leading as a host works as both a metaphor (which everyone can engage with right away) and in more detail as a model with six 'roles' (not rules) into which hosts and host leaders can step forward , and four positions where they can stand to get different viewpoints about what to do next.
On the face of it, this is something we can all connect with (should we choose to do so). And yet... it all sounds maybe too easy? What are the real challenges, pitfalls, uncertainties and demands of leading as a host? In this session Mark will be leading a conversation about the skills, qualities, awarenesses and personal challenges of leading as a host, particularly in tough situations.
For example, some of the challenges which are sometimes raised are:
What if there are very different views in the room - leading to heated exchanges, stuck disagreements and further entrenchment?
What if something unexpected happens, throwing my plans off track?
How do we keep 'multi-partial' - acting on everyone's side, rather than being neutral or one-sided?
This Illuminating Leadership event is an opportunity to bring forward your own challenges to leading as a host, to work with Mark and the other participants on how we might respond, and to broaden all of our skills and possibilities for effectively bringing people together to work on complex collective problems and issues. Do join us!