Description
Join us at Imitate Modern, an urban art gallery in Mayfair for some drinks and magic.
The Mentalists party at Imitate Modern
Have you ever been to a party? sure. Have you ever been to a magic show? sure. Have you ever been to an art gallery? sure.
Done all these in one evening...?
THE MENTALISTS:
Simon and Mark Hill both started their careers separately as professional Magicians and Illusionists with over 20 years of experience, together combining their expertise they have pushed the boundaries in psychology and hypnosis and have the ability to tap into the subconscious mind to influence and control their audiences in an unforgettable way.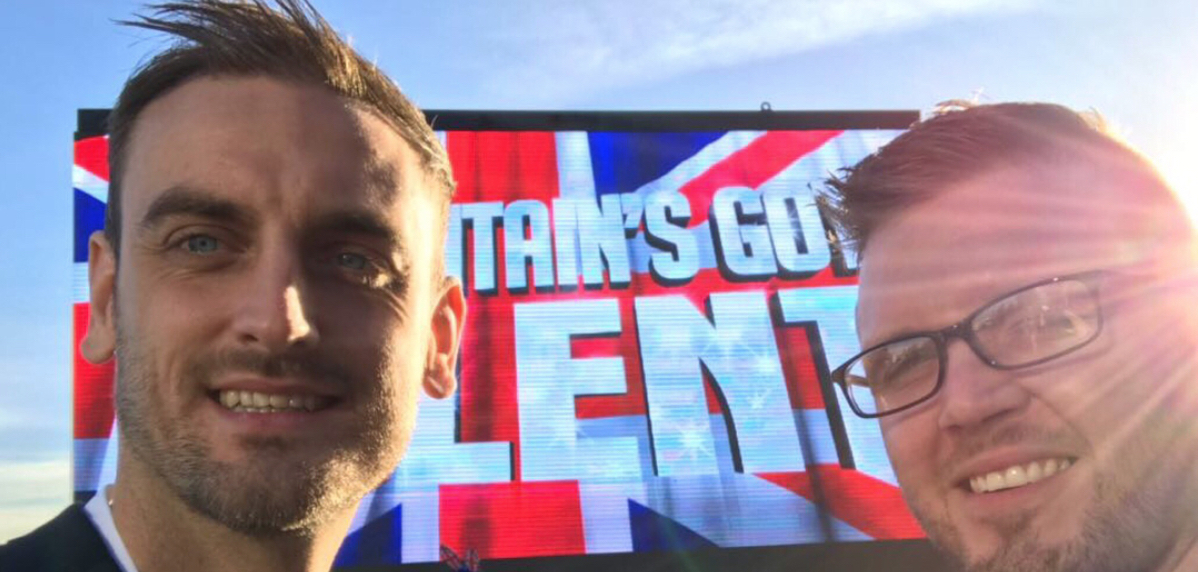 IMITATE MODERN:
An urban contemporary art gallery with a difference. Based in Mayfair, London with group and solo exhibitions featuring international artists. They exhibit exciting emerging talent along with established artists from around the world.