In conversation with poet and playwright Inua Ellams, Kaminsky will reflect on his journey to the Suffolk coast without ever leaving Atlanta
About this event
Ukrainian-American poet Ilya Kaminsky discusses the process of writing I See a Silence, a new work commissioned by Artangel and experienced as a recorded soundtrack for a walk through Orford Ness on the Suffolk coast.
His first thematic collection since 2019's award-winning Deaf Republic, these 49 short poems, intercut with a handful of lyrical prose passages, are inspired by the singular ecology of the Ness. They explore its biodiversity of flora and fauna and its role as a testing ground for military defence systems during the last century.
Paradoxically, the global pandemic preempted any possibility of site visits for Kaminsky. The process of writing was therefore inspired by a Ness of his imagination, observed and processed through the mind's eye with the help of photography, archive footage and research data.
In conversation with poet and playwright Inua Ellams, Kaminsky will reflect on his journey to the Suffolk coast without ever leaving Atlanta. Tune in to the live conversation and discover the spirit of place that Kaminsky imagined and how it found form in his poetry.
This conversation will be streamed live here on YouTube and will comprise a 45 minute-discussion followed by 30-minute audience Q&A. Viewers are encouraged to share questions on YouTube during the event, or ahead on Twitter, Facebook, or Instagram using the hashtag #Afterness.
Live closed captions will be provided by StageText. To turn them on, click 'cc' on the bottom right corner of the player on YouTube, full instructions here.
Ilya Kaminsky was born in Odessa, former Soviet Union in 1977, and arrived to the United States in 1993, when his family was granted asylum by the American government. He is the author of Deaf Republic (Graywolf Press) and Dancing In Odessa (Tupelo Press) and co-editor and co-translated many other books, including Ecco Anthology of International Poetry (Harper Collins) and Dark Elderberry Branch: Poems of Marina Tsvetaeva (Alice James Books). Deaf Republic was The New York Times' Notable Book for 2019, and was also named Best Book of 2019 by Washington Post, Times Literary Supplement, the Guardian and New Statesman.
Kaminsky's poems have been translated into over twenty languages, and his books are published in many countries. In 2019, he was selected by BBC as "one of the 12 artists that changed the world." He currently holds the Bourne Chair in Poetry at Georgia Institute of Technology and lives in Atlanta, USA.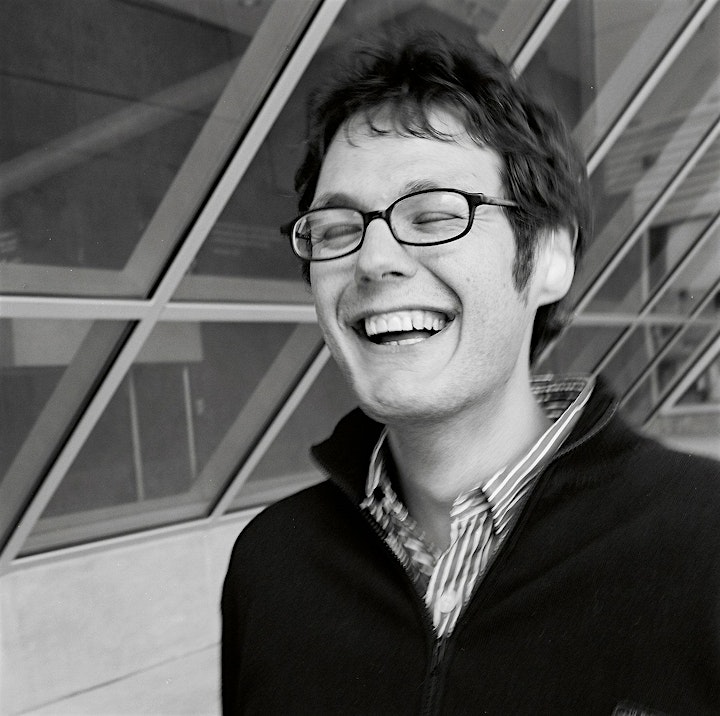 Inua Ellams was born in Nigeria and based in London, Inua Ellams is an acclaimed poet, playwright, performer, graphic artist and designer. His play The Barbershop Chronicles has been seen widely, including two sell-out runs at the National Theatre.
Ellams recently completed his first full poetry collection, The Actual, and is currently performing An Evening With An Immigrant on tour. He is a member of the Royal Society of Literature.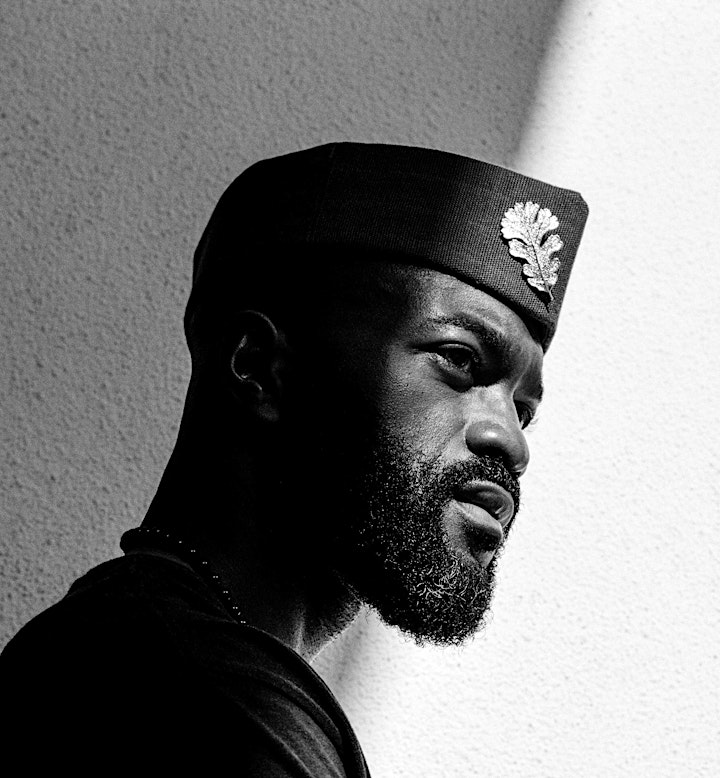 Organiser of Ilya Kaminsky in conversation with Inua Ellams