Bearsden Festival partners with The Wellbeing Rooms for a webinar during Mental Health Awareness Week - How do we all move on from COVID?
About this event
Are you feeling done in?! We certainly are!
Covid has impacted every individual, family and community. We all have different stories but shared experiences. This webinar will draw on our common experiences and lossess and shre tips that will help us all move through this next phase of the pandemic.
Presented by Jo, Jan and Catherine, Clinical Psychologists who work at The Wellbeing Rooms in Bearsden. A Q&A session will follow the presentation.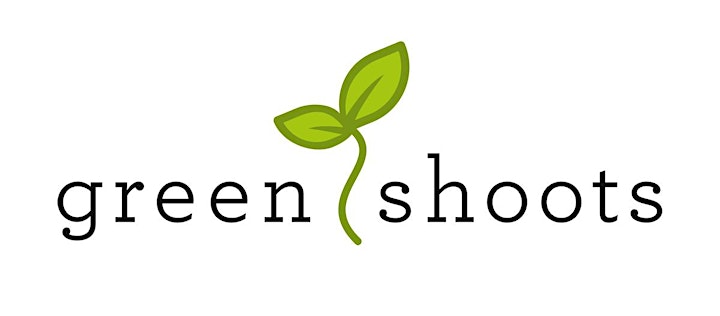 We are a volunteer organisation based in Bearsden bringing events that bring community together. Our programme this year is Green Shoots, signifying recovery from the pandemic and with a focus on wellbeing, nature and the environment.
You can find out more at www.bearsdenfestival.org and follow us on social media @Bearsdenfest.
We are grateful for funding from East Dunbartonshire Health and Social Care Partnership, East Dunbartonshire Community Grants and East Dunbartonshire Arts Council for the Green Shoots Programme.