Description
The Wallace Collection is one of the world's great individual art collections. Hidden in its collection of almost 5,500 pieces there are many black presences, most times hidden.
On the Image of the Black at the Wallace Collection tour you will be taken around the Gallery introduced to the many different works of art revealing their black presence to you: from subjects of economic capital to creators of cultural capital; kings, princesses, enlsaved, and free and stolen Ashanti gold
You'll be introduced to the religious, cultural and social significance of the often hidden black presence in the works on display in the Collection, by he end of each tour you'll be able analyse the black presence in other pictures.
---
Our Spirits, Scars and Creativity have left marks and reminders across Europe and only our own, will bring those histories forward to be pointed out and remembered. Dee Lawrence Visual Artist
---
Image of the Black in The Wallace Collection is presented by Image of the Black in London Galleries in partnership with Black History Walks.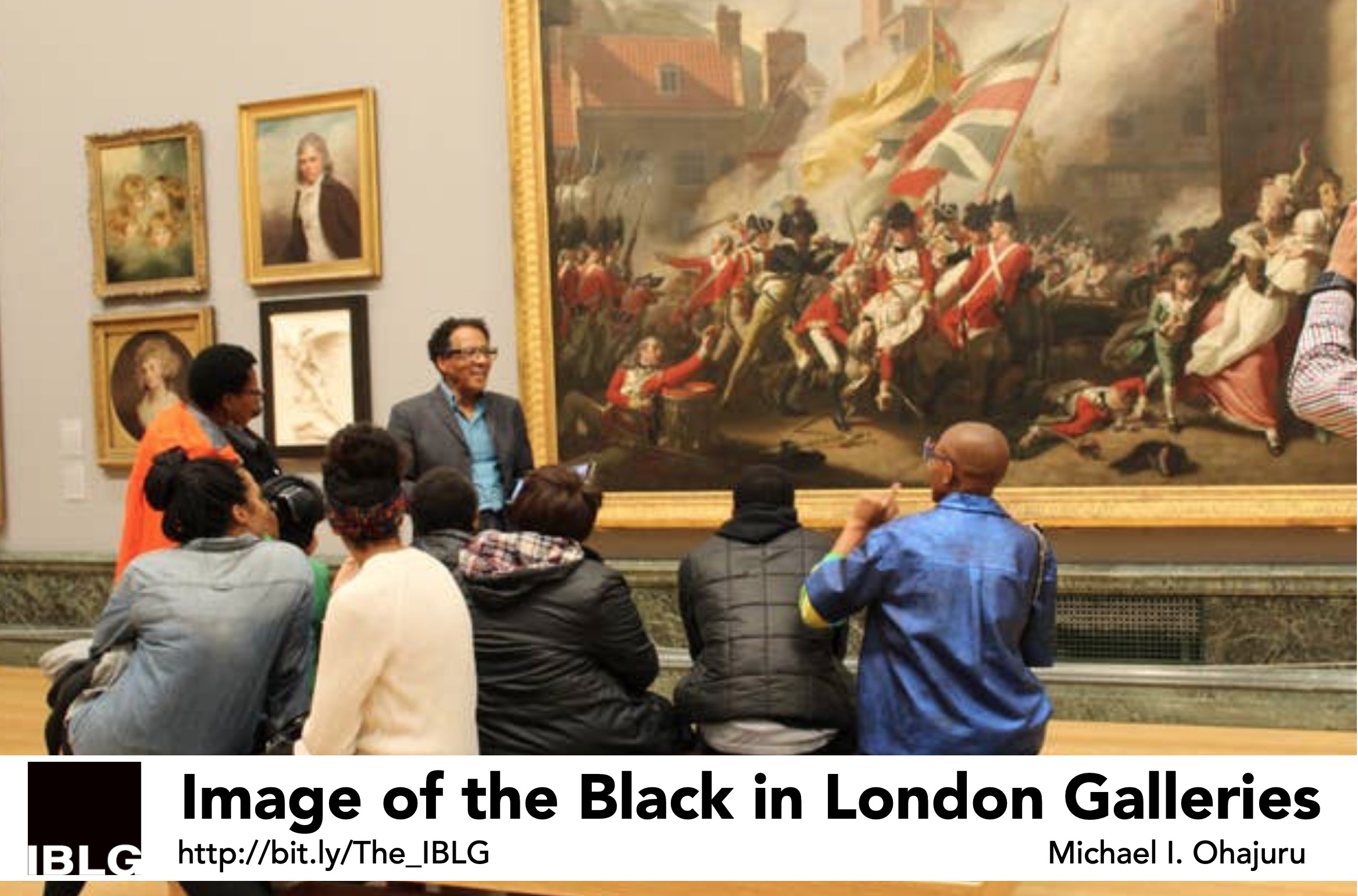 Date and Time
Location
Refund Policy