Description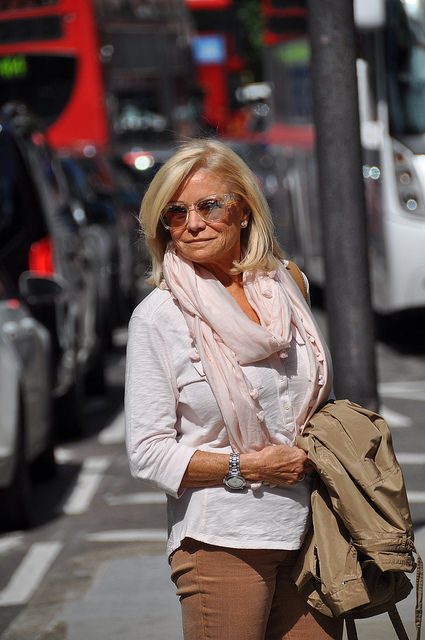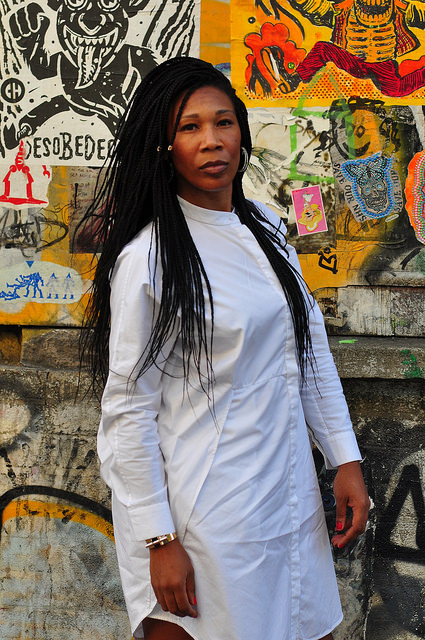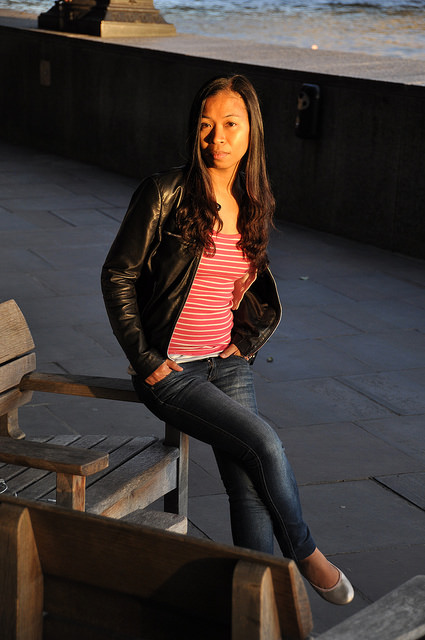 Our therapy consists in a 1 hour street photo session in a central location chosen by common agreement with the photographer.
The aim of the therapy is to increase your self-confidence with the help of quality pictures of yourself.
Pictures are delivered in a digital way within 2 days.
Your ticket gives you the right to bring 2-3 additional people that you know with whom you can share the cost.
Only individual pictures will be taken in case you bring other people.
Contact us for more information