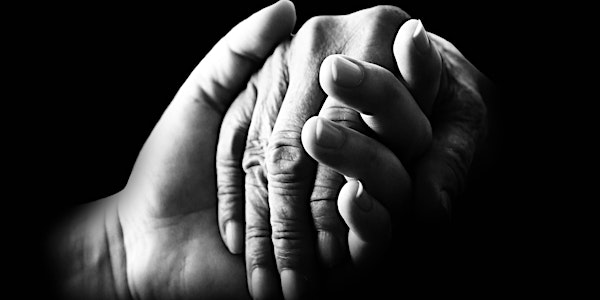 Images of Care and Dying with Prof Bee Wee and Dr Anna Elsner
Location
McCrum Lecture Theatre - Bene't Street, Cambridge, Cambridge
Description
Images of care and dying: thinking with screen media about palliative and end of life care
The Centre for Research in the Arts, Social Sciences and Humanities (CRASSH), along with the University of Cambridge's Departments of Public Health and Primary Care, and Modern and Medieval Languages, present a series of five seminars taking place in Cambridge in 2016 and 2017. The events will explore the difficult feelings and dilemmas presented by end of life care that are felt in the lived experiences of clinicians through multidisciplinary dialogues.
The second evening of the series will feature Professor Bee Wee, National Clinical Director for End of Life Care, NHS England, and Dr Anna Elsner, University of Zurich. Professor Wee will discuss developments in national policy and practice in palliative and end of life care since the withdrawal of the Liverpool Care Pathway for the Dying. Dr Elsner will discuss a documentary exploring end of life care in Switzerland, 'Die weisse Arche'/'The white ark' (2015) and the Ars Moriendi (arts of dying) tradition.
Join us for an engaging evening.
For more details on the Images of Care and Dying series click here.
For directions to the McCrum Lecture Theatre, Corpus Christi College click here.