IMAGES OF CHILDHOOD 1550-1800. A Talk by Richard Charlton-Jones
Description
Richard Charlton-Jones, former Senior Director of Sotheby's Old Master Department, now consultant to Sotheby's and 25 Blythe Road will be giving a Talk exploring the development of the child portrait from the dynastic images in the Renaissance to the more naturalistic guise of the 18th century.
Going back to the 16th century, children are often depicted as representative of bloodline or wealth, within family groups, their dress mimicking that of their elders. The 17th century sees the growing influence of middle class patronage in post-Reformation Protestant countries like England and the Dutch Republic beginning to produce a growing demand for child portraits in their own right, and (thanks to the influence of painters like Van Dyck and Rembrandt) of rather greater elegance and sympathy, even if still within the old Renaissance conventions.
Finally, the 18th century will be examined; children appear in a much more naturalistic guise, often in informal groups and depicted within landscape settings, and with all the greatest artists of the day (Reynolds, Gainsborough, Hoppner, Lawrence) not only painting many such subjects but establishing a tradition within British portraiture which would be emulated across the world.
This event, taking place in the gallery at 25 Blythe Road in Olympia is to raise funds for and awareness of West London Action for Children, a small, independent, local charity working in Hammersmith & Fulham and Kensington & Chelsea since 1917. WLAC offer free, specialist, preventive counselling and therapy services to families on low income with children who are at risk.
Doors open 6.45, drinks and nibbles will be served, with the Talk by Richard Charlton-Jones starting at 7.30pm. This will be followed by a short introduction to the work of West London Action for Children. The evening will finish at 8.45/9pm.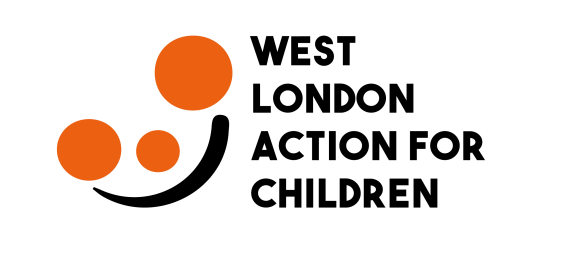 .
Registered charity number 1135648