This OU Contemporary Cultures of Writing seminar examines how imaginative writing can further our understanding of climate change.
About this event
How do contemporary writers concerned about climate change begin to address this subject? Can imaginative writing create new ways of relating to the natural world? What is the role of metaphor, symbol or experimental strategies in this? And can writing help develop habits of attention which lead to fresh perceptions? This panel will ask whether climate writing itself is intrinsically an act of political dissent at the present moment.
The seminar takes place on Zoom.
Speakers:
Sarah Butler, Lecturer, Creative Writing, Manchester Metropolitan University
Zoë Brigley Thompson, Visiting Assistant Professor at the Ohio State University
Kristian Evans, poet, nonfiction writer, and environmental activist
Chair: Sally O'Reilly, Senior Lecturer, Creative Writing, The Open University
This seminar is part of an Open University series - 'Climate Change and Creativity' - which considers the place of creative engagement in eco-aware writing. The series brings together a number of writers and academics to explore this urgent issue.
For more information on the seminar series, which takes place in autumn 2021, please visit the Contemporary Cultures of Writing website, here.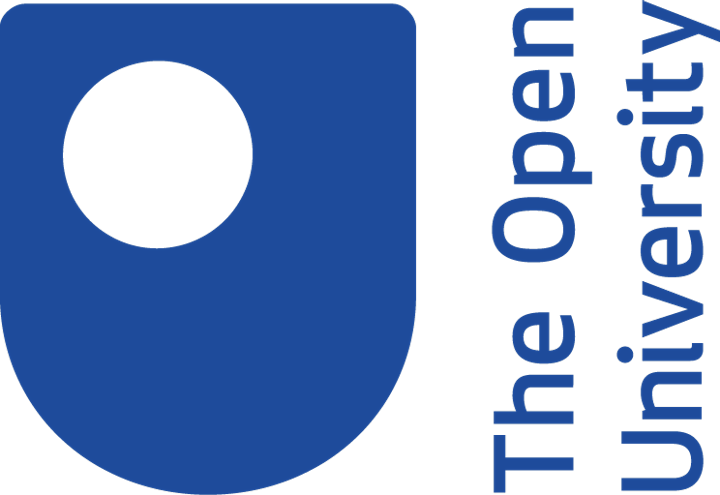 Organiser of Imagination and the Natural World - writers, writing and perception
The Open University (OU) is the largest academic institution in the UK and a world leader in flexible distance learning.
Our mission is to be open to people, places, methods and ideas. We promote educational opportunity and social justice by providing high-quality university education to all who wish to realise their ambitions and fulfil their potential.
Since it began in 1969, the OU has taught more than 1.8 million students and has almost 170,000 current students, including more than 15,000 overseas. Through academic research, pedagogic innovation and collaborative partnership we seek to be a world leader in the design, content and delivery of supported open learning.
Explore our events
Faculty of Arts and Social Sciences
Faculty of Science, Technology, Engineering & Mathematics
Faculty of Wellbeing, Education and Language Studies
The Open University Business School
The Open University Law School
Privacy Notice - Open University Events booked through Eventbrite (pdf)